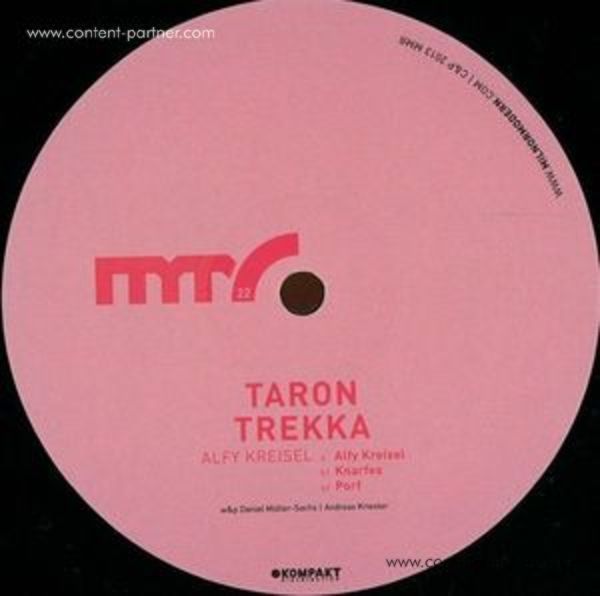 Um den Artikel zu bestellen bitte dem Warenkorb hinzufügen und zur Kasse gehen.
Beschreibung
From a repetitive monster track to entertaining hazy-house-funk Taron-Trekka knows how to make it right.

Taron Trekka stands on the right side. The Alfy Kreisel EP is already the third master plan having to do with deepness with biceps on Milnormodern. The two messrs set about with a small-minded focus to peak & howls, where the genius of the hypnotic compo- sition, and exhilaration is paired up with a sense and contrasted with a subliminal drive. Like on their own planet they sit with a smile and peer out over the party-confetti dusted heavenly bodies: make your circus there. When you're finished with all that bluster, come around. We have some recipes for the mind and the joints that are so addictive, yet without side effects. The drinks are served cold... It's just a lot of fun when Taron Trekkas head banger house is laced with a techno ground. Somehow their sounds have some kind of healing power. Just like their DJ-sets that they happily celebrate at length. This is going for broke without falling unconscious. In the comments you might find a few words along the lines of 'You guys spin records in a metaphorical act of coitus, albeit pulling out just in time'...That just about says it all. Alfy Kreisel: An almost 10 minute repetitive monster where during the process scoops are heaped in without overflowing the pot. Bongo's thrown into the mix to boot. Not your everyday ditty. Knarfes: Steps elegantly with a dub pricking without breaking the surface. Of course by all means you can travel to the UK and from the prospects over there you too can cut and splice a unique handwork together.

Porf: Yes folks, the legendary phono-label brings it once again. Taron Trekka has reanimated Porf. At once a dose of select hazy- house-funk, thank you very much.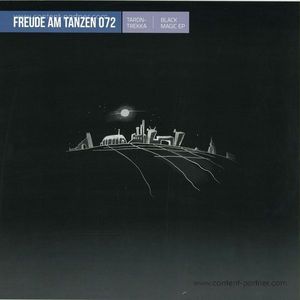 Minimal House
Taron-Trekka
freude am tanzen
8,75 €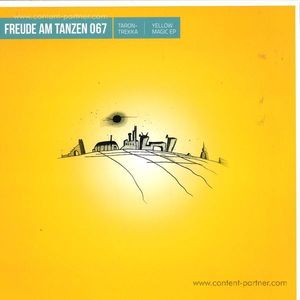 Minimal House
Taron-Trekka
freude am tanzen
8,75 €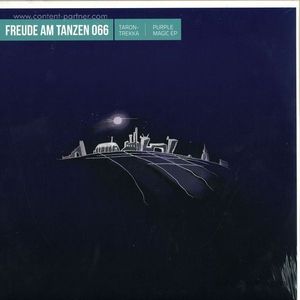 Minimal House
Taron-Trekka
freude am tanzen
9,65 €