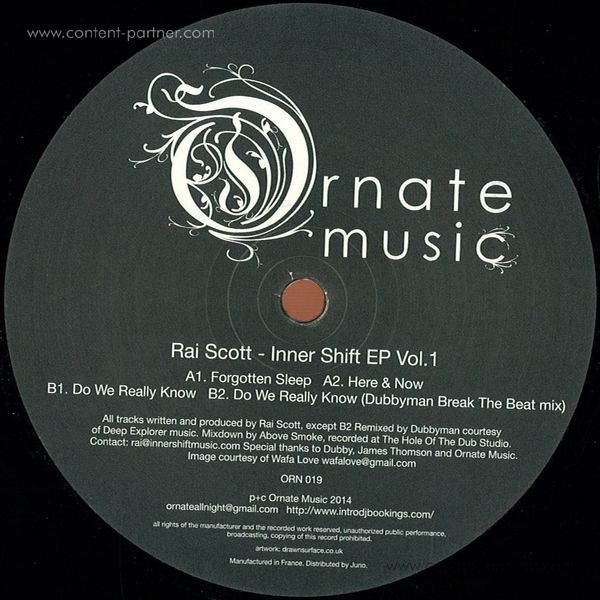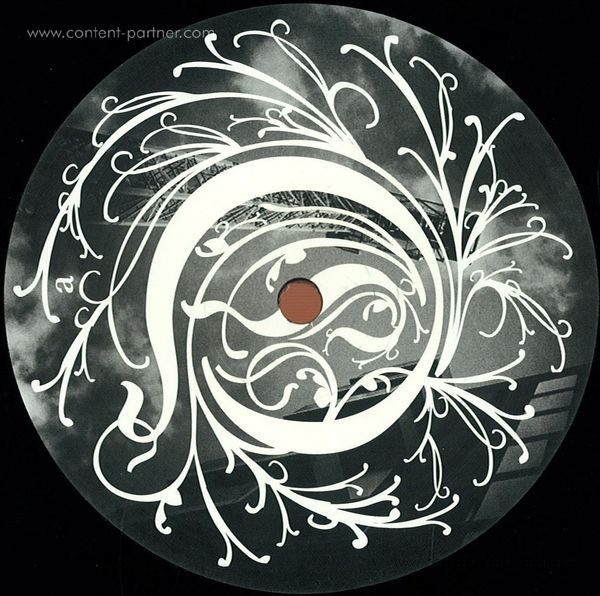 4.
Do We Really Know (Dubbyman Break The Beat Mix)
---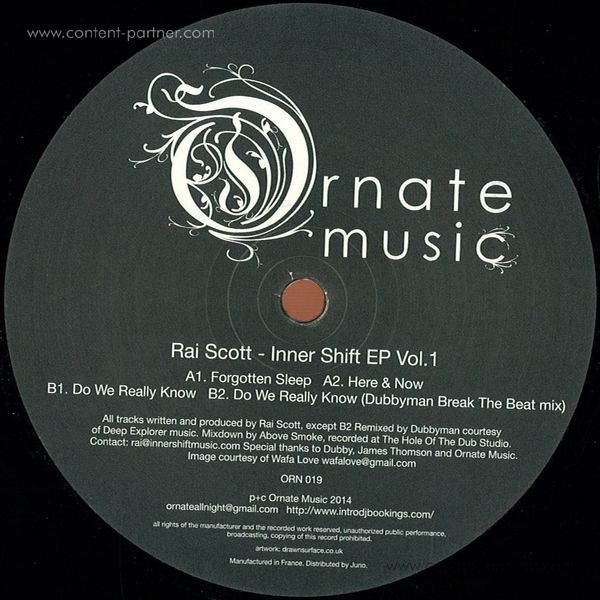 Beschreibung
For the first transmission of 2014, Ornate proudly present Rai Scott, a producer building a name for herself through tireless devotion to all aspects of the contemporary house music scene. Alongside Brad Peterson she operates as 2DeepSoul, as well as running the Inner Shift Music imprint which acts as a vessel for their solo productions and that of likeminded artists.

This standalone appearance on Ornate Music provides the opportunity for Rai to explore the deepest facets of her sound. Machine soul runs throughout the three original tracks on this EP, marrying the warmth and punch of classic techno instrumentation with compositional skills and a sharp ear for production.

Reaching out to Dubbyman for a remix, the Deep Explorer boss uses a crisp broken beat structure to inject a wholly different kind of energy into "Do We Really Know".

Rai and Dubbyman's relationship doesn't end there, as Deep Explorer will be releasing a 2DeepSoul track in the near future, while Andy Vaz's Yore imprint will be dropping 2DeepSoul's Mood Sync EP imminently. Such recognition highlights the soul and integrity behind the music that Rai creates both on her own and with Brad, leaving us excited for the prospect of his own Inner Shift Vol 2 later in the year.