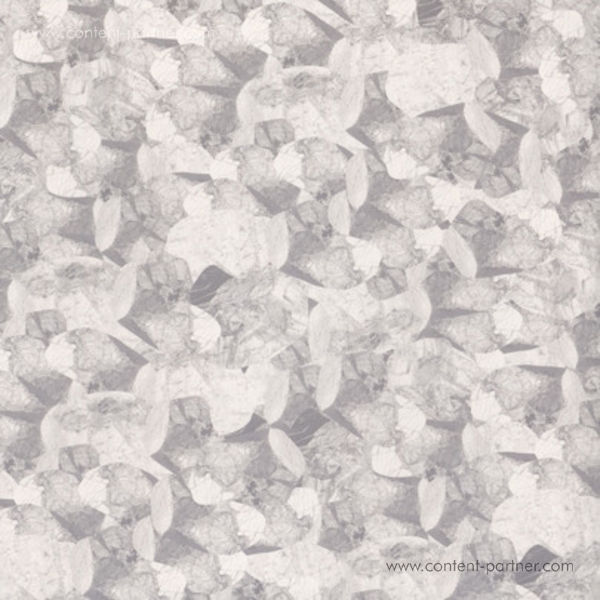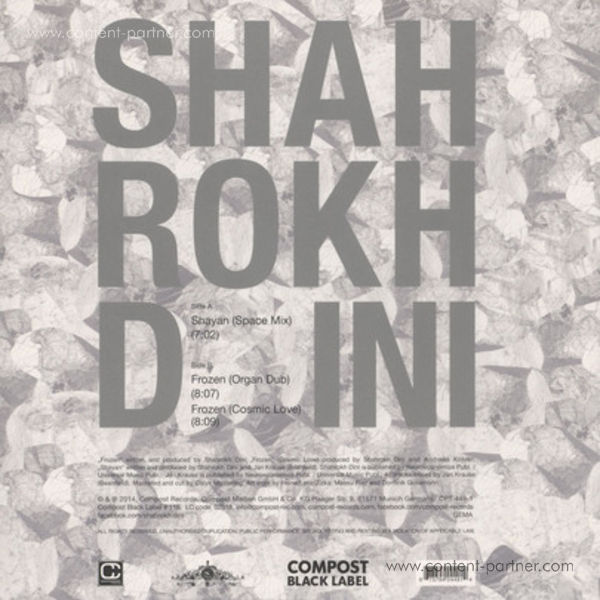 Um den Artikel zu bestellen bitte dem Warenkorb hinzufügen und zur Kasse gehen.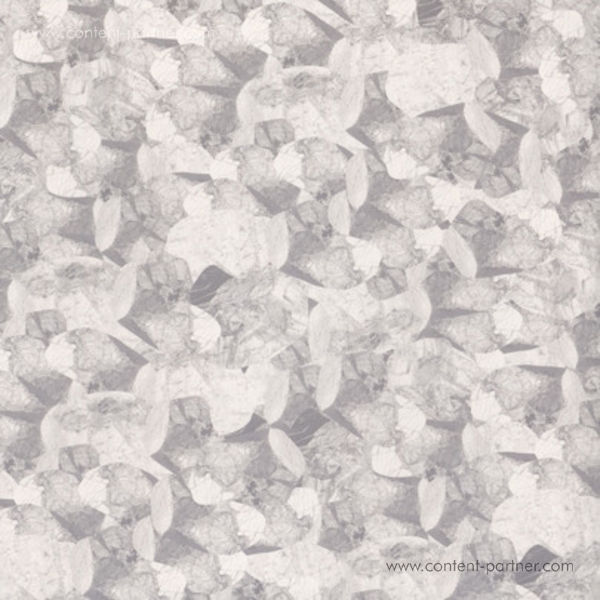 Beschreibung
After his highly acclaimed album Dripping Point in 2009, his first very own Tacky Dream EP and a nice remix for Marbert Rocel on Compost Black Label, Teheran (Iran) born DJ & producer Shahrokh Dini finally is back with a new 12". For this EP, he teamed up with production mastermind Jan Krause from Beanfield. Besides the album and some 12"s on Compost, Shahrokh's release history is spiced and bottled with lots of good house music on labels like MoodMusic, KID Recordings, BBE, People That Make The Music, Strictly Rhythm, Ministry Of Sound and others.

Michael Reinboth and the whole Compost family lovin' and callin' him: the real true p party animal. P stands for persian, passionated and in a positive meaning: pain in the DJ booth. Definitely you already have or will see him socialising at any good party, or if you catch his DJ vibe, it's trained, professional, gorgeous, fun, deep and paaarty, too. As DJ, Shahrokh is resident in Karlsruhe's Mood since more then a decade and recently got a new residency at "Trust" in Berlin. He usually spends the summer time in the southern territories of Europe, thus he will be part of the (Off-) Sonar Festival in Barcelona, ADE in Amsterdam and the party circus of Ibiza this year.

Shayan is dedicated to his brother, who sadly passed away way to young ...

The artwork cover is designed by the famous german artist collective Heine/Lenz/Zizka.