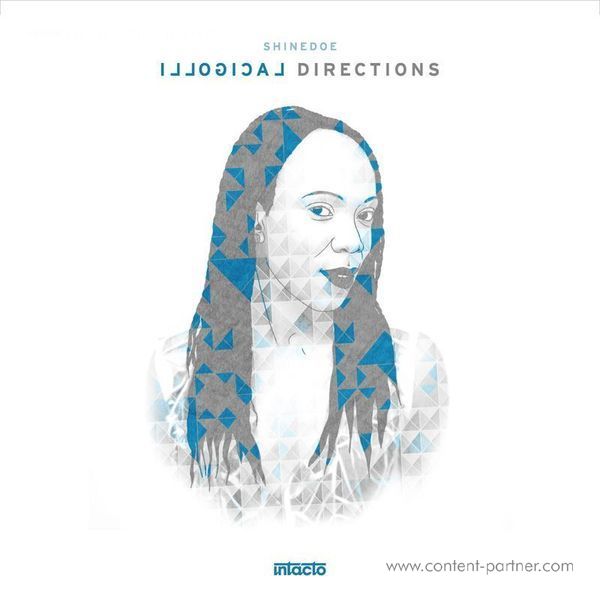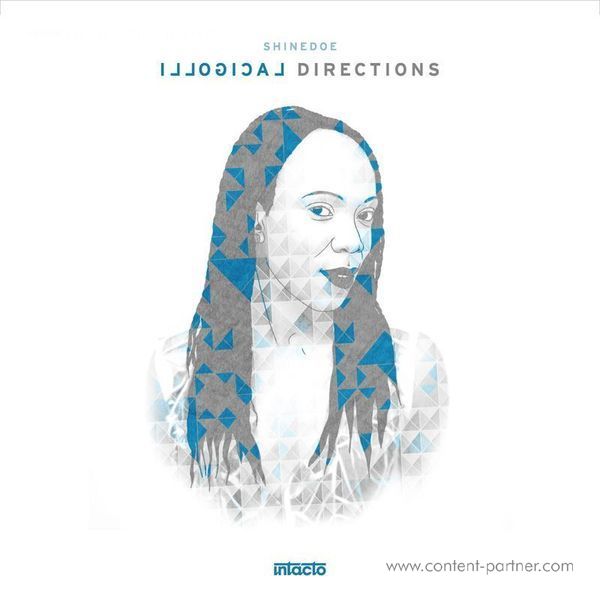 4.
Discourse My New Romance (Feat. Karin Dreijer)
---
6.
Circle Of Life (Feat Miss Bunty)
---
10.
God's Love (Feat Jayson)
---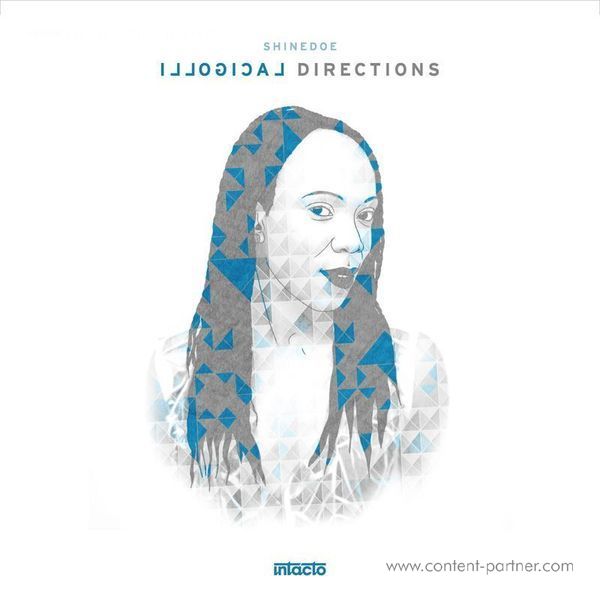 Beschreibung
A day in the life of Shinedoe, expect anything. With dance music currently exploding into a multi coloured crossbreed it's tempting to take things as far as possible. And that's exactly what this Amsterdam based DJ does on her long awaited third album. Illogical Directions is about letting go, about an artist completely liberated in her studio, making music by the heart and processing all her experiences into one impressive trip.
For sure, the third time's a charm.

Stronger than the music itself, she kept reinventing herself. Techno and house music remained her foundations, from there the Dutch notoriety took her grooves to a completely other level. In 2010, sophomore album No Boundaries saw Shinedoe venture into more rooted genres like jazz, funk and dub. Her true identity was emerging, things were getting even more interesting.

Now, four years later, precisely in the year Shinedoe will be celebrating the tenth birthday of her renowned imprint Intacto Records*, she's made a journey further down that path. As if she's completing a trilogy, the album Shinedoe has shaped is nothing less than the culmination of everything she stands for. A tour de force of highly organic dance music
bringing together the euphoria of club music with moody, more introvert songs. Illogical Directions is, simply put, exactly the album you'd want Shinedoe to make.

As said, Shinedoe has surpassed expectations. Illogical Directions takes you to loads of unexpected sensations with a collection of music you rarely hear put together. But she's done it, delivering an album that pulls you up and brings you back down again. So, whatever you have in mind, get ready for one of 2014's most ingeniously crafted dance albums, presenting a variety of emotions unusual in this particular genre. Some illogical directions indeed, but we love it.