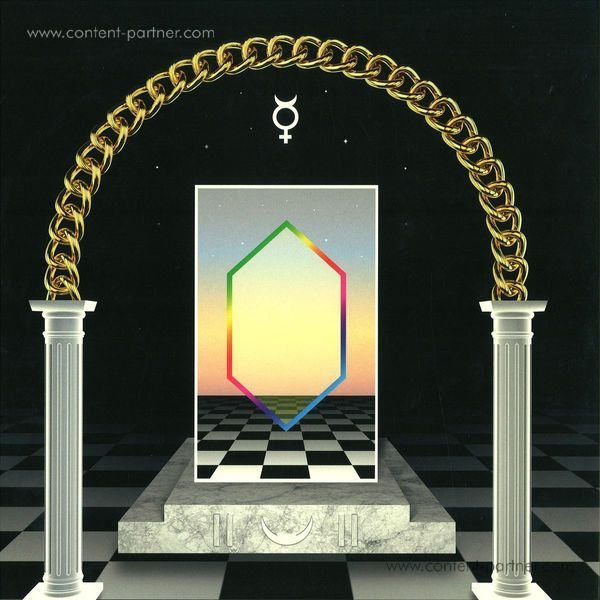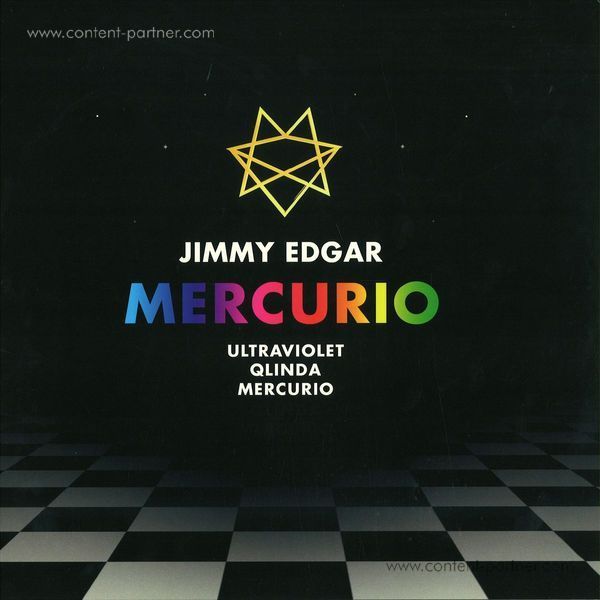 Um den Artikel zu bestellen bitte dem Warenkorb hinzufügen und zur Kasse gehen.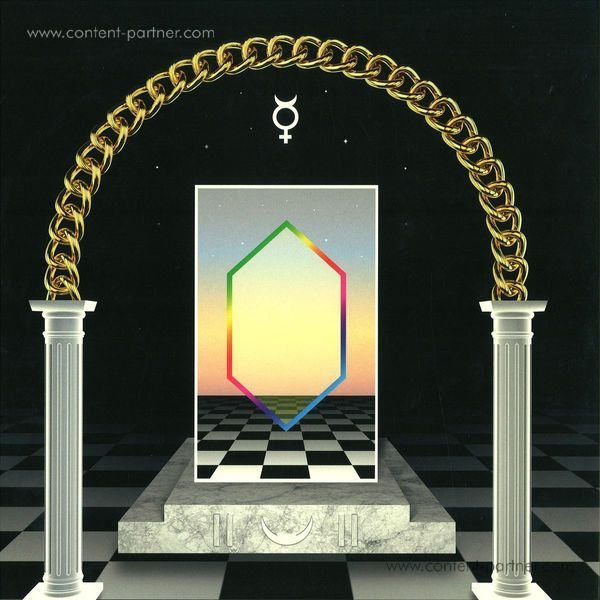 Beschreibung
Continuing a busy 2013 after Ultramajic's inaugural release "Hot Inside" as well as debuts from the elusive Aden and Creepy
Autograph, Jimmy Edgar returns to his own occult-inspired Ultramajic imprint with the Mercurio EP, three tracks of throbbing
sampladelia as undeniably robotic as they are irresistibly funky.
Ultramajic has lofty aims, uniting Edgar's twin passions for ritual magick and meditation while focusing on developing new artists and
a new personal sound. Having just wrapped up a summer of touring his collaborative JETS project with label partner Travis Stewart
aka Machinedrum, Mercurio suggests a restless energy honed by enthusiastic crowd response to the martial beats. The title track
"Mercurio" is a flurry of competing crescendos and fractured vocal samples over a bulbous bassline. "Qlinda" is equally celebratory,
utilizing microtonal shifts in the stereo field and exuberant sampling before morphing into a half-time ooze. "Ultraviolet" highlights
Edgar's special skill with modular synthesis to craft an electro-tinged jack, machines on the edge of collapse.
With artwork by longtime collaborator Pilar Zeta, Jimmy Edgar continues to play with new age philosophies and esoteric inspirations
in the deluxe, hand-crafted packaging for the label's releases.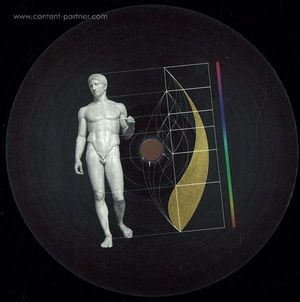 Tech-House
Jimmy Edgar
ultramajic
8,59 €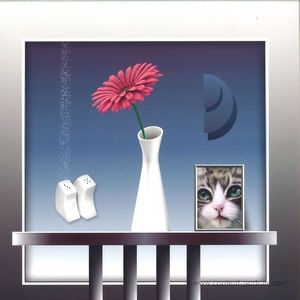 Electro / Electronic
Jimmy Edgar
ultramajic
8,59 €