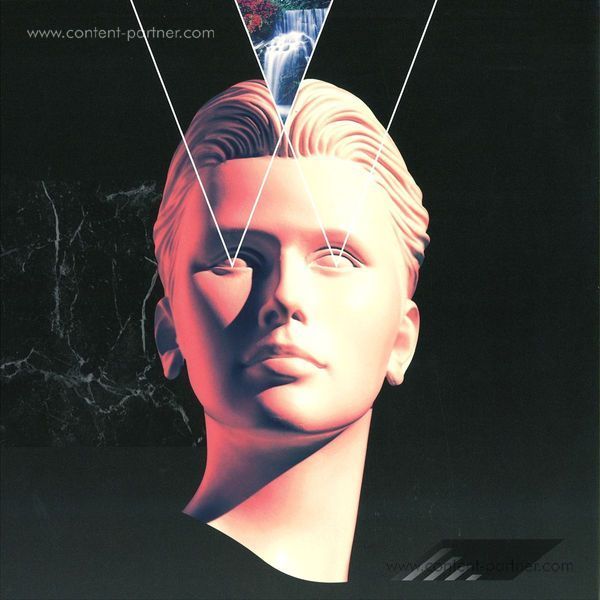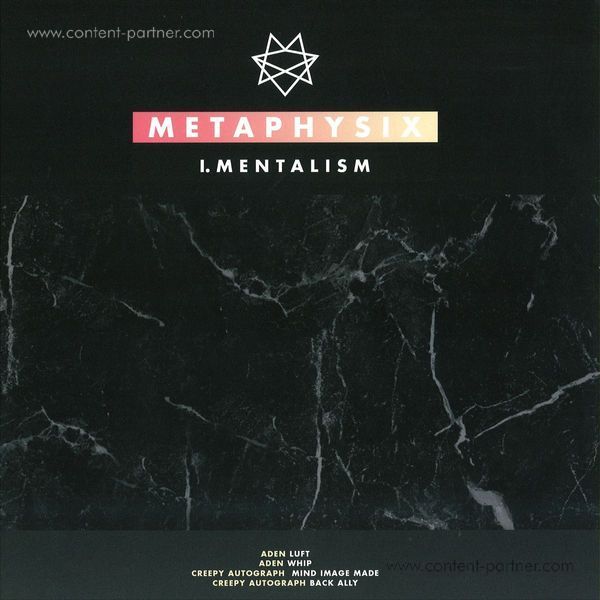 Um den Artikel zu bestellen bitte dem Warenkorb hinzufügen und zur Kasse gehen.
3.
Creepy Autograph - Mind Image Made
---
4.
Creepy Autograph - Back Ally
---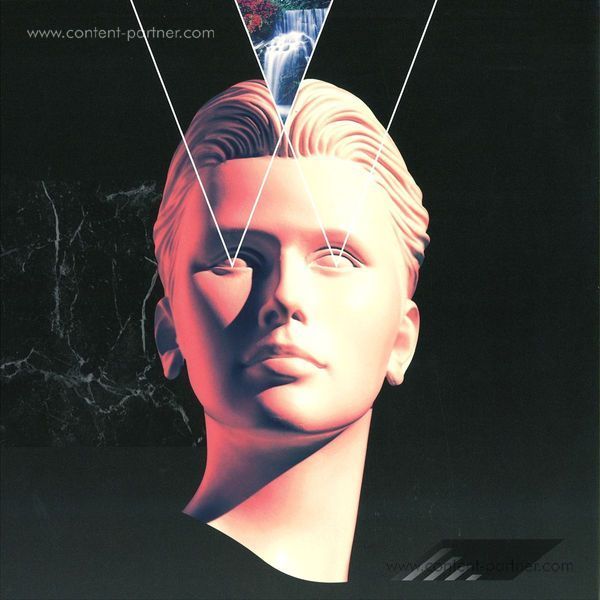 Beschreibung
With the exuberant 'Hot Inside' EP still ringing clearly in the consciousness of revellers across the world, Berlin-resident Jimmy Edgar
hands over the reigns of his newly-minted Ultramajic imprint for another vivacious outing to launch the 'Metaphysix' series, a concept
that was developed alongside long-time creative partner Pilar Zeta.
As Edgar goes on to explain, 'reality is based upon thought systems and this is the core of music and vibration, each chapter of the
series we will give these ideas to the artists for them to interpret in any way they choose.'
The inaugural edition finds two producers working around the theme of Mentalism, defined most simply as 'The All is Mind, The Mind
is All; the Universe is Mental'. The elusive Aden commences proceedings, with two claustrophobic cuts steeped in dub-techno
sensibilities that have already garnered support from such established figureheads as Boys Noize and Scuba.
On the flip, credits belong to Creepy Autograph, a rotating group of Detroit natives whose members were once all involved with the
enigmatic Dopplereffekt project, as vocalists. Here, they're on rambunctious form, providing two jacking cuts imbued with salacious
intent and oozing chrome-plated cosmic funk.
Featuring collaborative artwork with Pilar Zeta that explores Edgar's interest in ancient magic and new domains of knowing, it
equates to a truly immersive experience, and one that assures a fruitful future for this tantalising concept.