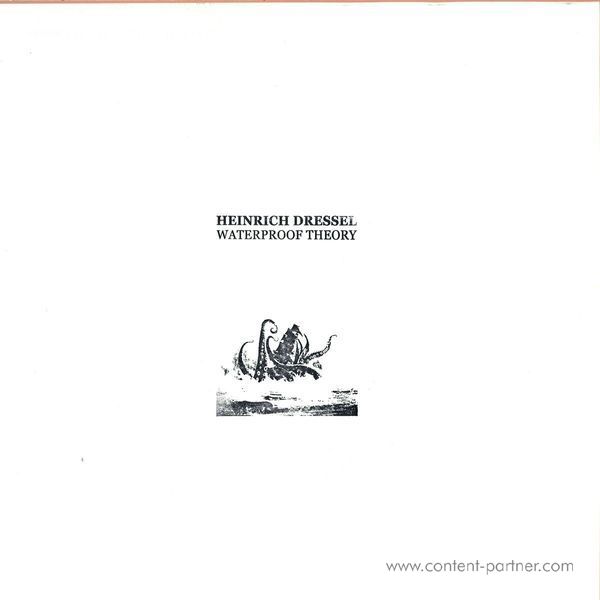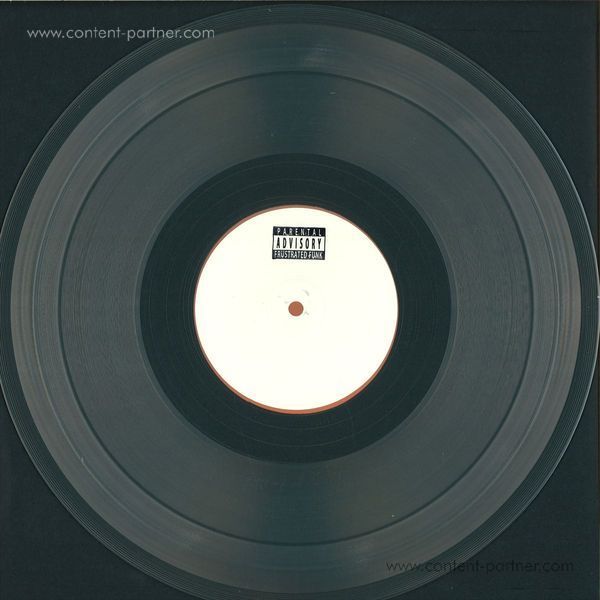 waterproof theory
Genre:
Electro / Electronic
Um den Artikel zu bestellen bitte dem Warenkorb hinzufügen und zur Kasse gehen.
4.
In The Mouth Of Symmetry
---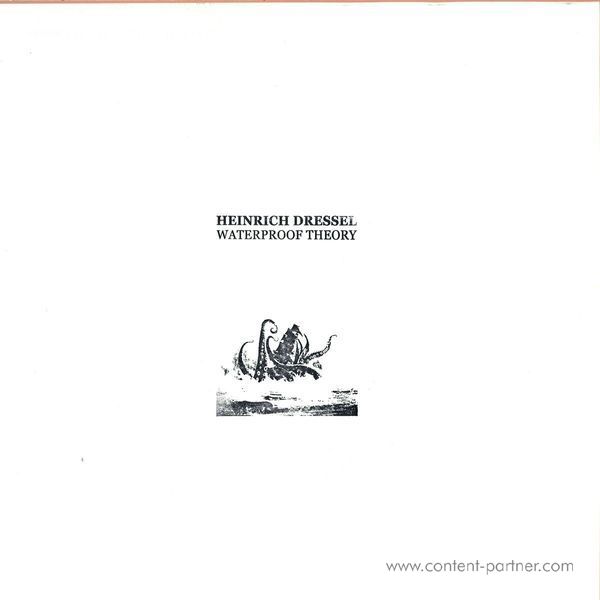 Beschreibung
While nowadays underground music hits are being selected and pushed through applications that analyze and calculate the amount of followers, friends, likes, hits, posts and traffic on social media, music is getting more and more isolated from it's original function, being prostituted by companies that don't even listen to the actual content itself. So while they are counting likes and chase the next past hype we still try to focus on the actual essence of the game: music. The limited series of Frustrated Funks ever growing catalog now sees MinimalRome chief Heinrich Dressel explore aquatic territories below the surface of mud streams that rise high in the Apennine Mountains and flow to find their way to the Tyrrhenian Sea. Ancient legends of the Tiber River tell stories like the one of Rome's founders, the twin brothers Romulus and Remus, who were abandoned on it's waters and where they were rescued by a mystic she-wolf. Dressel tries to capture these great legends that lurk in the depth and surround the Roman area. Great music comes from great minds. Great minds are inspired by great stories. And no technical application can count or analyze the importance of that!