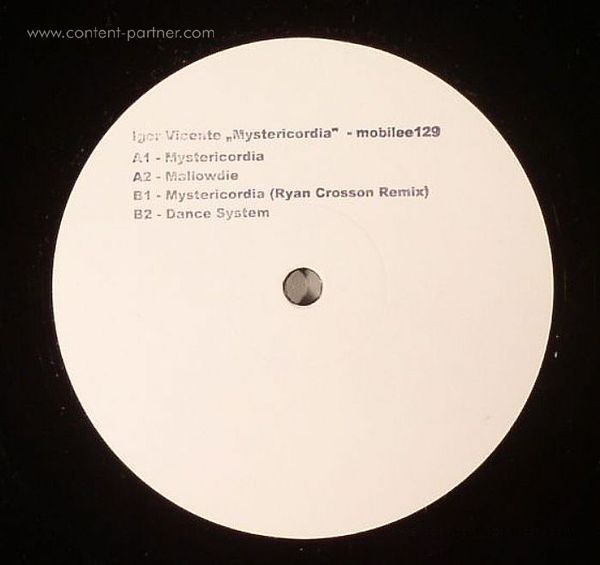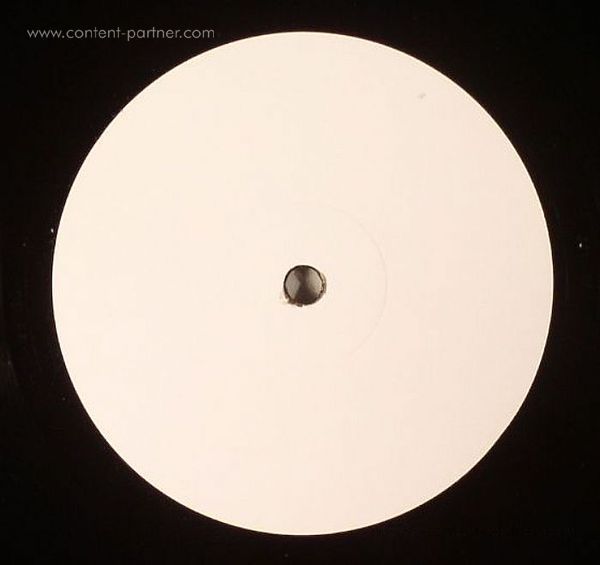 Mystericordia, Ryan Crosson Rmx
Um den Artikel zu bestellen bitte dem Warenkorb hinzufügen und zur Kasse gehen.
3.
mystericordia (ryan crosson remix)
---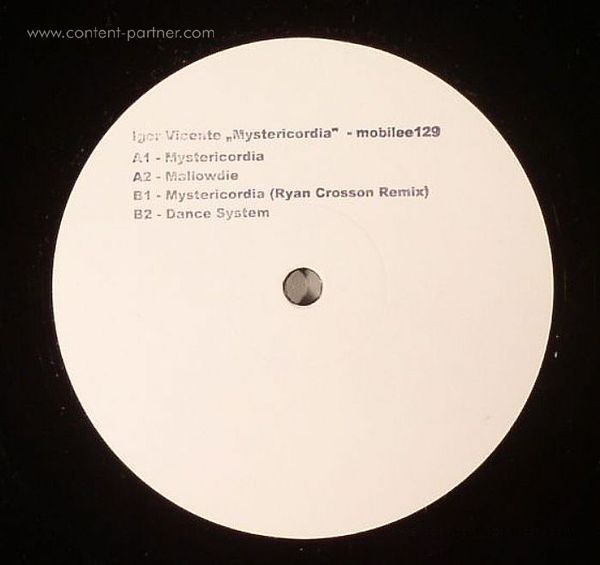 Beschreibung
Info Igor Vicente is a name that many may not have heard of yet, but this it is not from lack of presence in the scene. From his legendary Wild Family parties in Belgium, to his recent State Of Flow residency at world-renowned Fuse club, and his collaboration as Ultrasone, this quick rising star is becoming a tour de force within the spectrum of House and Techno. Now on his own as a solo artist, Igor is moving onward and upward with his own forward thinking productions and unique DJ sound. His debut EP, Mystericordia is a solid first entry into the Mobilee family. This record showcases Igor's journey into the deep and dark depths of underground House. A sound that he has already been developing over the years as a DJ in Belgium and a part of Ultrasone, which he has clearly transitioned into his style of production, but with his own flair as a solo artist. The title track "Mystericordia" starts our journey through darker landscapes with its heavy kick drums and deep vibes it slowly brings us through a land of intrigue without losing us in monotony. After slowly introducing us to this far off land "Mallowdie" quickly picks up the pace with a vibe that is sure to fill dance floors instantly but without losing the ambience of our previous adventure. After taking us through this land where distorted voices speak to us like a ghost in the machine we finally reach "Dance System" the final destination on our map. This time we are brought back a little bit to the light with complex drum patterns that keep us moving and constant elements of surprise, but never taking itself too seriously so you don't forget that we eventually have to come back from this outer world.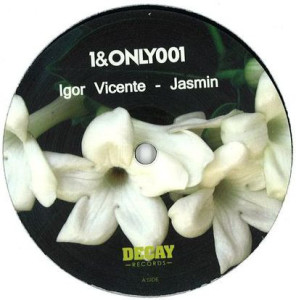 Deep House
Igor Vicente
Decay Records
8,59 €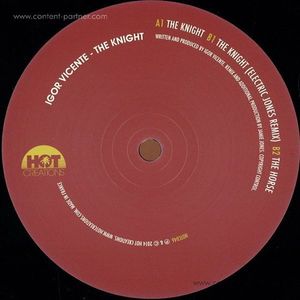 House
igor vicente
hot creations
8,29 €