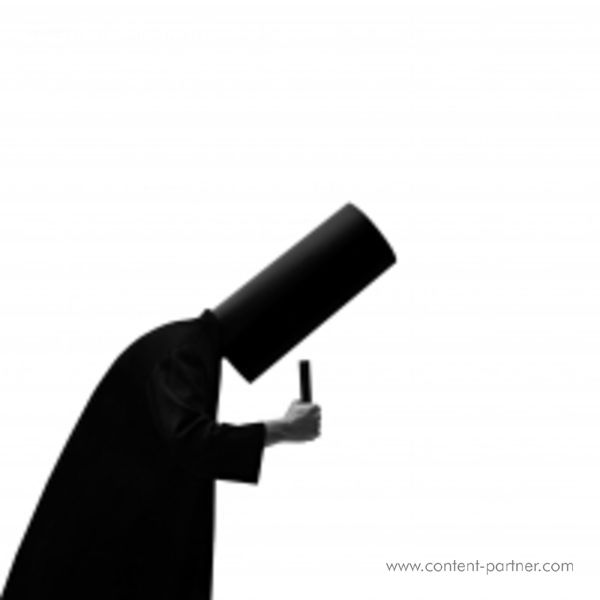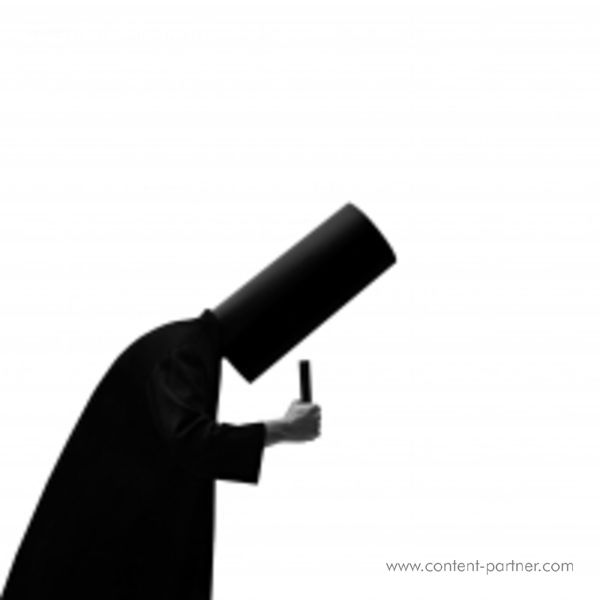 Um den Artikel zu bestellen bitte dem Warenkorb hinzufügen und zur Kasse gehen.
2.
Vision Partially Obscured
---
3.
Year Of The Wooden Horse
---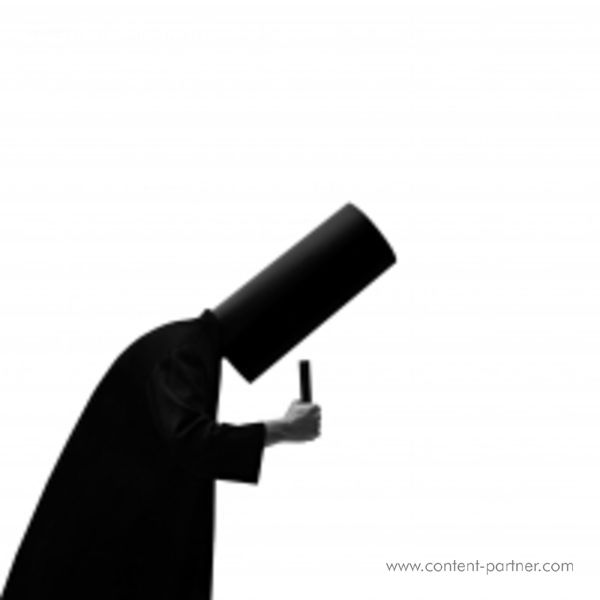 Beschreibung
Jonny Nash (Land Of Light) pulling out he deepest set of cuts on his own new label... sublime TIP!
Melody As Truth is a record label run by Jonny Nash, primarily as a vehicle for his personal output.

Perhaps best known for his work on ESP Institute, Nash has been noticeably quiet since the acclaim for 2012`s Land Of Light collaboration between himself and Kyle Martin, even for someone who has always placed quality far above quantity. His last recorded output was a recent retrospective by Japan`s Snaker (which sold out in days). Jonny has spent the last twelve months playing live and experimenting in the studio with artists such as Gigi Masin,Young Marco, Thomas Bullock, Suzanne Kraft, Black Merlin and Tiago, studying, honing and developing his sound.

This development is evident on Melody As Truth`s first release, a five track E.P. entitled "Phantom Actors". Citing Modern Classical and Detroit ambience as an influence, simplicity and subtraction are key themes, with Nash's distinctive melodic approach still central. Silence is balanced with noise, light with dark, in a refined first release for the label.
Ambient
Jonny Nash
MUSIC FROM MEMORY
16,49 €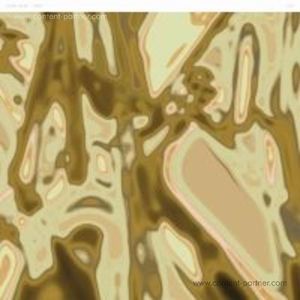 Electro / Electronic
Jonny Nash
Melody As Truth
13,45 €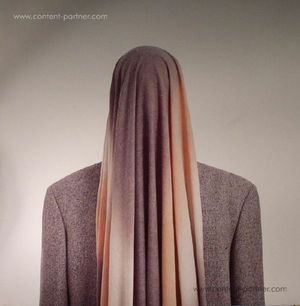 Ambient
Jonny Nash
Melody As Truth
13,29 €