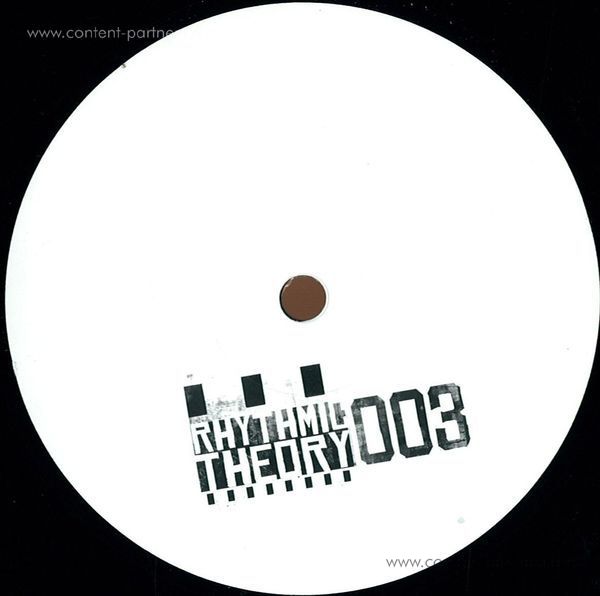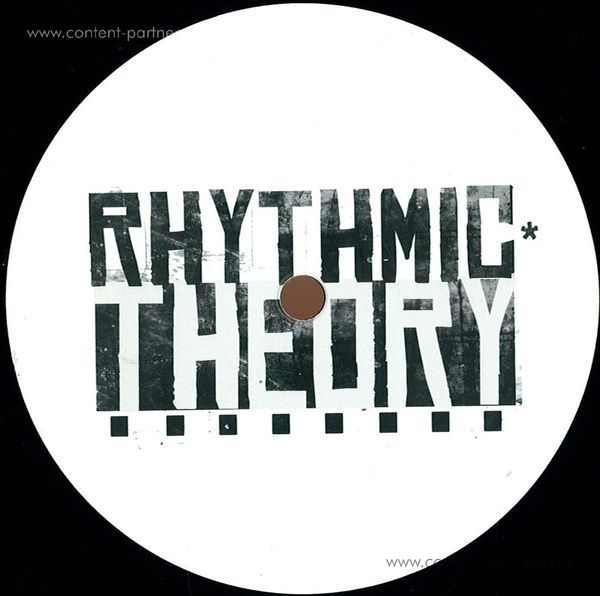 Beauty Of The Last Light / Edge Of Reas
Um den Artikel zu bestellen bitte dem Warenkorb hinzufügen und zur Kasse gehen.
1.
Beauty Of The Last Light
---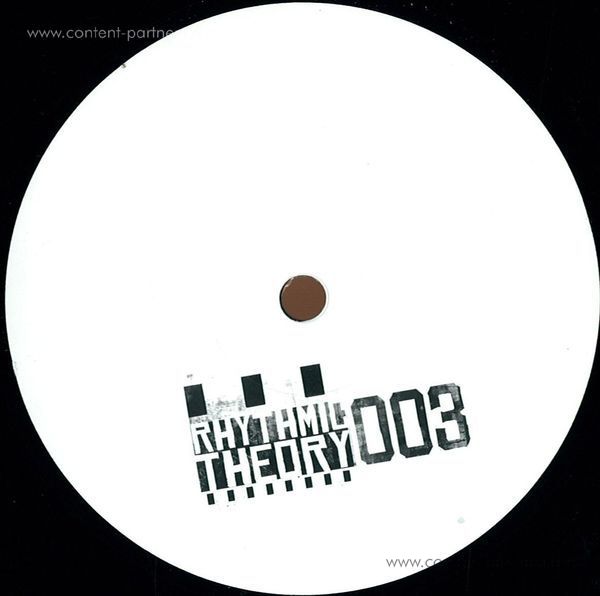 Beschreibung
Rhythmic Theory follows on from the tough electro manifestations that appeared on The Kelly Twins' Happy Skull imprint with a return to his own self-sufficient outpost, delivering another two tracks that delve into further possibilities within the tradition of house and techno.
On the A side 'Beauty Of The Last Light' is a slow-release track that taps into the Detroit tradition of machine soul with its broad pad tones and rousing chord progression. The drums come on in a subtle but steady march, taking their lead from the melodic events and avoiding the obvious route into danceable patterns. Instead crispy hats and a skipping tom become extra textures in a techno construction less about formulaic dancefloor necessities and more about meaningful electronic expression.

Things remain equally adventurous on the B side as 'Edge Of Reason' unfurls in a dubwise chamber of delayed samples and finely reverbed tones. When the beat does kick in, it's a surprising swing beat all too absent from techno in these times. Where the A side was focused on the synths, here the drums take the lead as they interlock in non-standard formations, with just the haunting call of Eastern drones filling in the distant space between.

With both these tracks Rhythmic Theory is displaying the confidence that comes from releasing your own material, given the creative freedom to test limits and explore ones own sound, and the resulting tracks make for another intriguing twist in the tale of one of Bristol's finest techno protagonists.