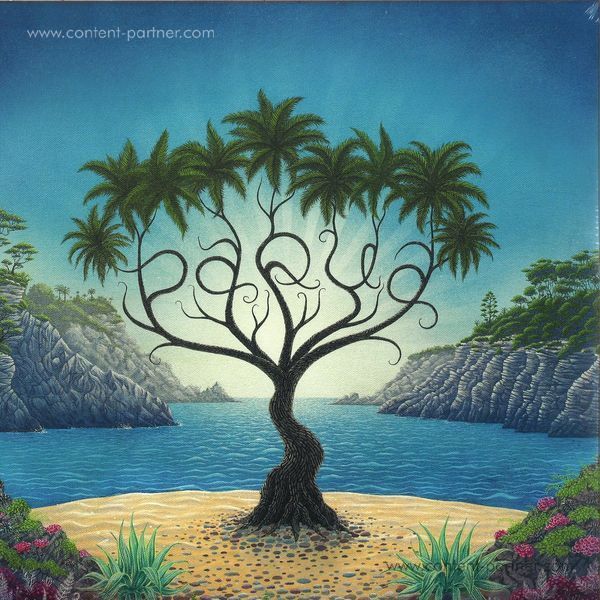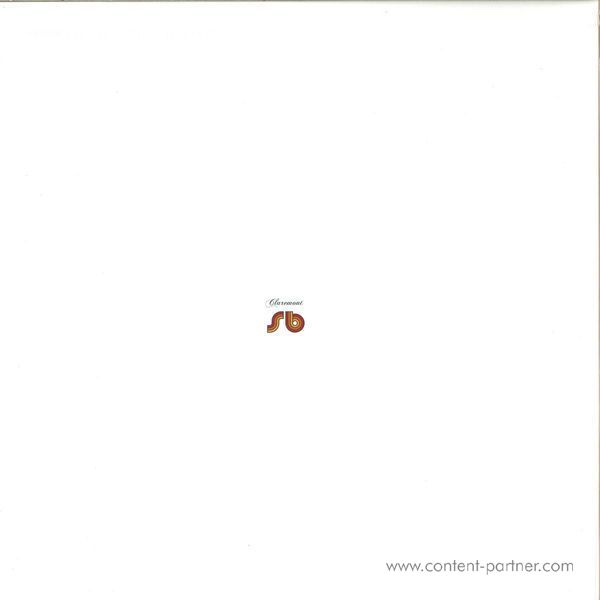 Um den Artikel zu bestellen bitte dem Warenkorb hinzufügen und zur Kasse gehen.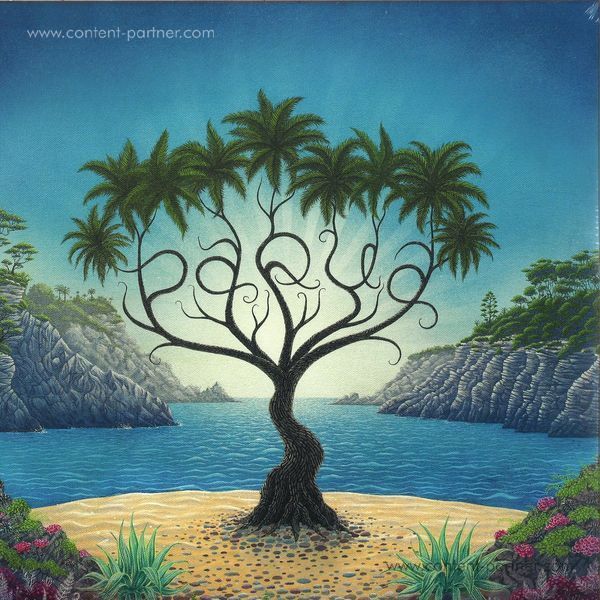 Beschreibung
Paqua unveil their debut album, Akaliko, a Buddhist word meaning 'Timeless' !
Back in 2012, a 12' slipped out with little fanfare that introduced a new transatlantic trio: Paqua. That record, the hazy, low-slung psychedelic rock masterpiece 'Dinosaur Zappa' was merely a taster; a year later, the trio followed it up with 'Late Train', a dub-soaked Balearic rock chugger that went on to become an anthem at open-air parties around the globe.

'Timeless' is an apt description for an album that bristles with sun-kissed beauty, fuzzy guitars, impeccable instrumentation and far-sighted late night charm.
It is, in essence, a perfect fusion of the renowned styles of its creators, British DJ/ producer Paul Murphy (AKA Mudd, famed for his deliciously Balearic compositions for Rong Music and his own Claremont 56 label), longtime collaborator Alex Searle, and Quinn Luke from New York's Phenomenal Handclap Band, an act renowned for their funk-fuelled, flash-fried take on disco-inspired rock. With these three at the helm, you're in safe hands.

The supporting musical cast includes Phenomenal Handclap Band drummer Patrick Wood, percussionist Patrick Dawes (famed for his work with Groove Armada), and Faze Action's Robin Lee, who provides cello on a number of tracks. It's a thoroughbred consortium that helps provide Akaliko with a textured musical richness that's never less than intoxicating.

Across the album's eight tracks, Paqua run through a range of styles, from the Latininfluenced shuffle of 'These Things Will Come' and disco-flecked dancefloor stormer 'Ruby Running Faker', to the blissful Balearic rock shuffle of 'We Are What We Are' and stoned dub-rock-disco shuffle of the title track, which builds in layers towards a breathless climax. The band's two acclaimed singles, 'Dinosaur Zappa' and 'Late Train', sound as resplendent as ever amidst such heady sounds.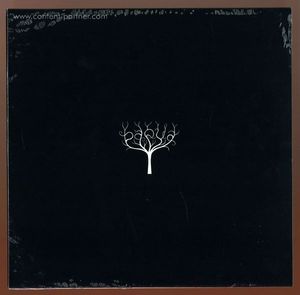 10,49 €
23,99 €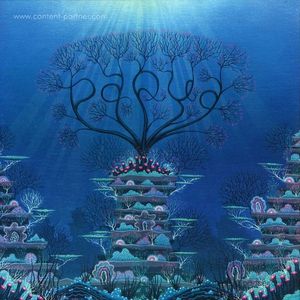 10,49 €