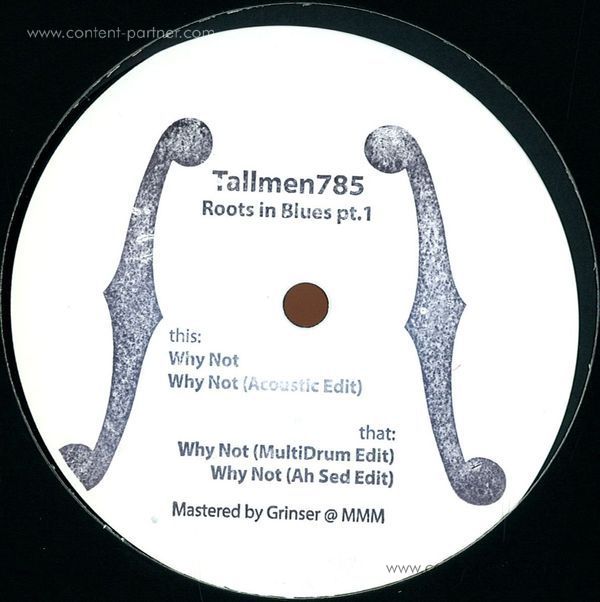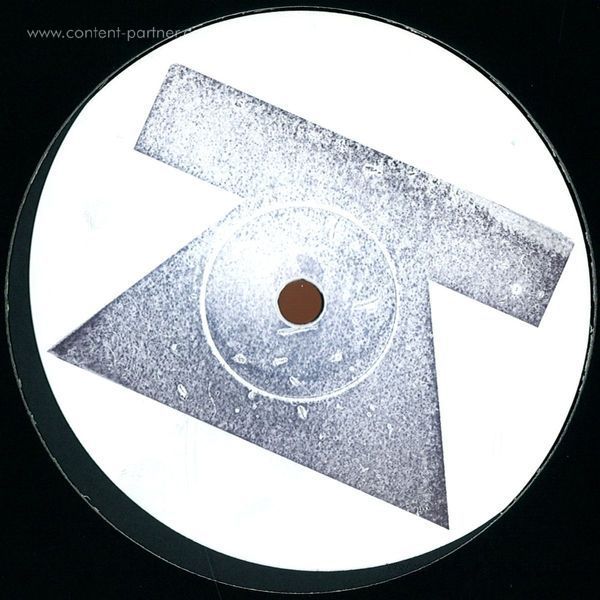 Roots In Blues Pt.1
Genre:
Electro / Electronic
Um den Artikel zu bestellen bitte dem Warenkorb hinzufügen und zur Kasse gehen.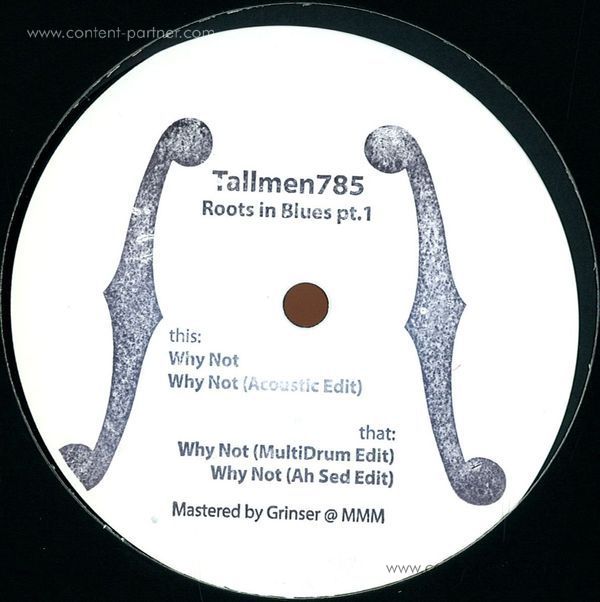 Beschreibung
Despite making a impression with rough-hewn techno records on TAANSTAFL and his own Tallmen imprint, Brian Mitchell aka Tallmen.785 is a relative newcomer to the genre. Arriving in Berlin to continue studying jazz guitar - a craft he'd been learning in New York from legendary jazz musicians Ornette Coleman and Lawrence D. 'Butch' Morris - it was a long night in Berghain that steered him toward electronic music.

Mitchell hasn't altogether discarded his jazz learning, having successfully applied for and won a grant from Musicboard Berlin (www.musicboard-berlin.de) - an organization that allocates state funding for creative music projects - based on a his pitch for a new project in which the Kansas native plans to combine jazz and Delta Blues with the Detroit and Berlin sounds that have shaped his musical outlook as it is today.

'Mississippi, Detroit and Berlin share common stories to me because they have all seen, and still see very hard times and they have a strong musical history connected to folk music,' says Mitchell. 'When I listen to John Lee Hooker, I hear Jeff Mills and Robert Hood. One chord, maybe two, one foot pounding on a wood floor, sometimes at around 130 bpm. John Lee Hooker lived in Detroit for an extend period of time, worked for Ford Motor Company and somehow the machine funk that would later inform Drexcyia was already being investigated by Mr. Hooker.'

The 'Blues In Roots' series will take the form of three 12s released over the course of 2014, with an organic fusion of Mitchell's Delta Blues-inspired instrumental musicianship and the tough raw techno production he has mastered in his Tallmen.785 guise, creating a sound that traces a natural musical lineage from Berlin & Detroit all the way back to early 20th century southern USA. 'In the south, they had a wood floor and a guitar, in Detroit and Berlin they have synthesizers, samplers and drum machines.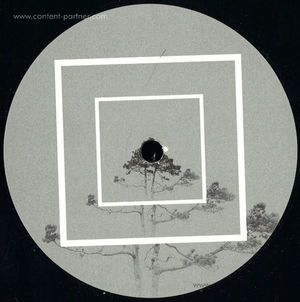 Tech-House
tallmen 785
off recordings
9,65 €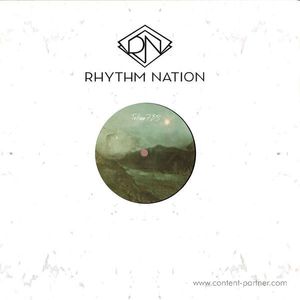 Techno
Tallmen 785
Rhythm Nation
9,65 €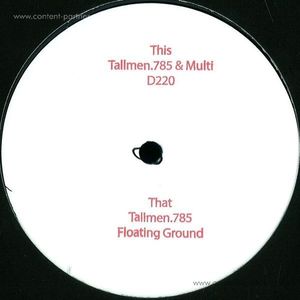 Electro / Electronic
Talmen 785 / D220
Tallmen
10,49 €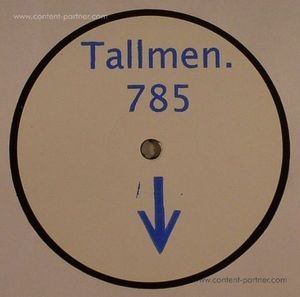 Techno
Tallmen. 785
Tallmen
10,49 €