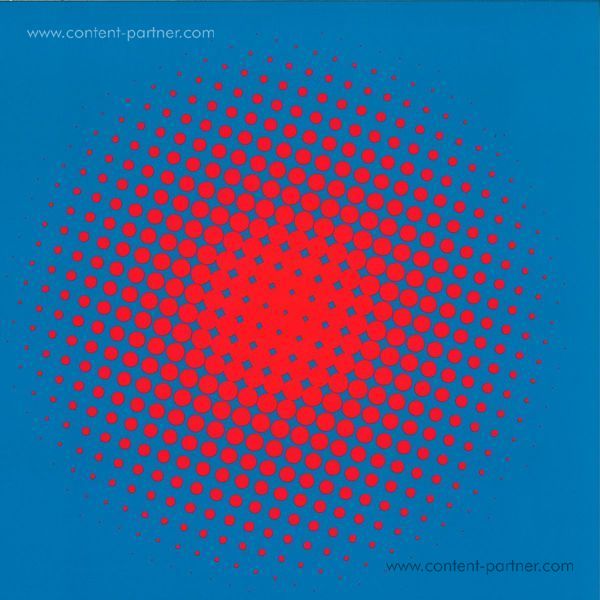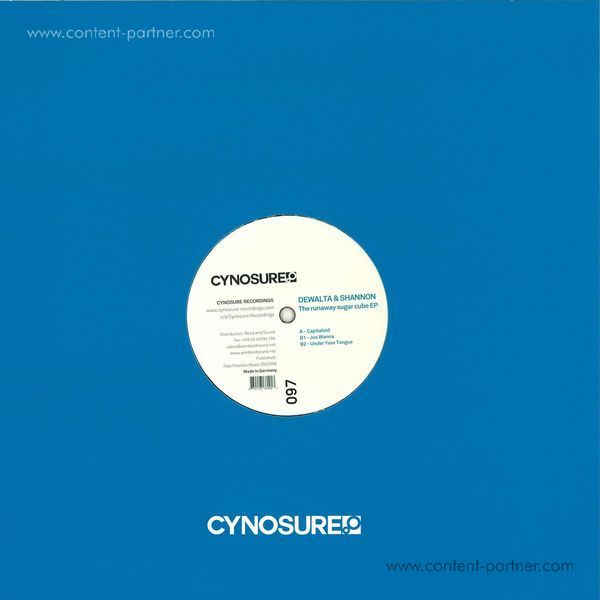 Um den Artikel zu bestellen bitte dem Warenkorb hinzufügen und zur Kasse gehen.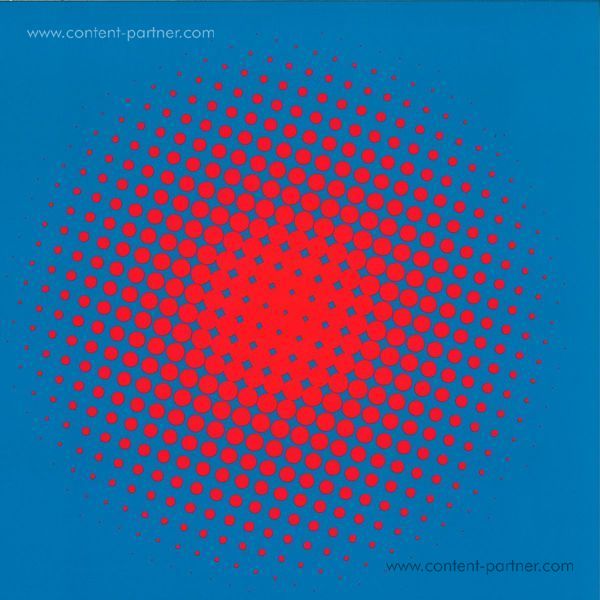 Beschreibung
Dewalta & Shannon have teamed up and delivered some mind-bending releases in the past on Cynosure, Haunt and Meander. But after listening to the 'Runaway Sugarcube EP' you'll agree that the two have most definitely come up with their most twisted combination of techno to date. The shuffled funk of Capitaloid starts things off and takes you straight into the deep depths of the warped afterhour soundtrack. So many details swirl about including subtle vocals mumbling in the background about finance, with morphing wave table digital funk and analogue bass power driving the groove. Jus Wanna follows suite and takes things up a notch with a harsh over compressed groove and a mean ass grinding bass line. Lastly, Under Your Tongue has the down beat acid touch. Waves of liquid morphing bass build up to a monster industrial percussion line.

A tip of the hat to the sound of Plastikman and Speedy J on this one.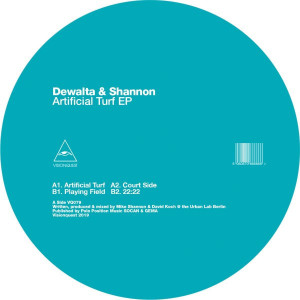 Minimal House
Dewalta & Shannon
Visionquest
10,49 €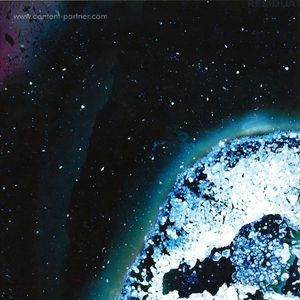 Minimal House
Dewalta & Shannon
Indigo Raw
9,65 €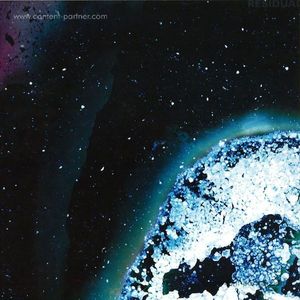 Minimal House
Dewalta & Shannon
Indigo Raw
9,65 €