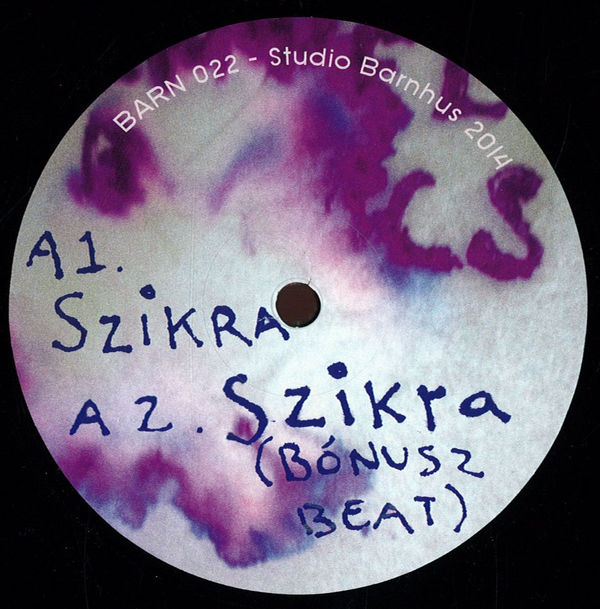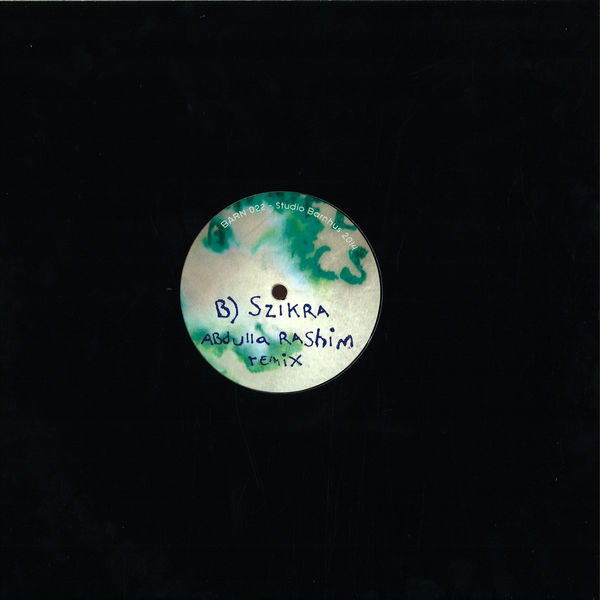 Szirka, Abdulla Rashim Remix
Um den Artikel zu bestellen bitte dem Warenkorb hinzufĂĽgen und zur Kasse gehen.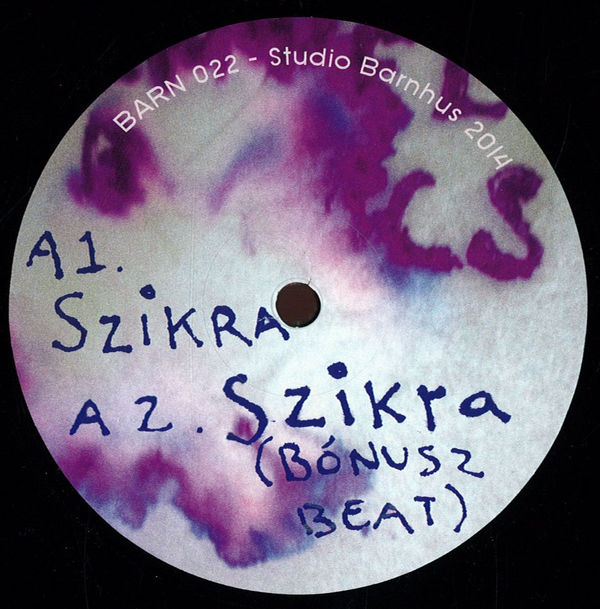 Beschreibung
'Runs so deep it puts your butt to sleep", to paraphrase actor/musician Ice Cube in his seminal hit It Was a Good Day. And it is a good day for lovers of high-grade house music. Szikra is Kornél Kovács at his most wistfully nostalgic. Ultra-smooth keys offset by noisy lo-fi breakbeats and vocals urging you to git fucked up, like Metro Area caught up... in smoke!

All the trademark sounds of the Barnhus massive are present - off-kilter playfulness paired with the cocky swagger of a south Stockholm roughneck and an infectious pop sensibility that lingers in your head long after the needle hits the inner groove.

The so-called BĂłnusz Beat is actually a track in its own right, sacrificing most of the hook and the vocals for a dubby smackdown ripe for adventurous dancefloors. Young Stockholm producer Abdulla Rashim closes out the set with a perfectly horizontal techno groove, using only elements from the original production.
Mehr von diesem KĂĽnstler