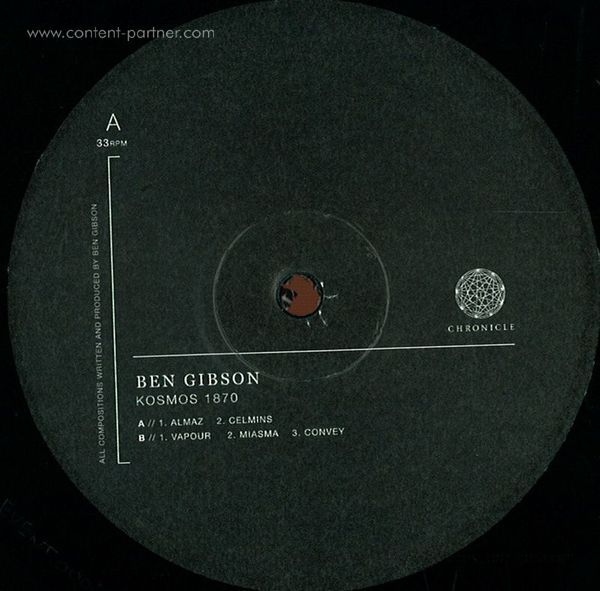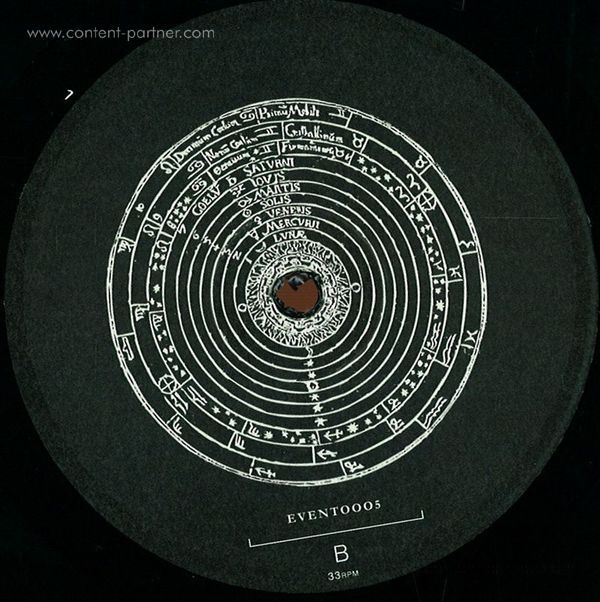 Um den Artikel zu bestellen bitte dem Warenkorb hinzufügen und zur Kasse gehen.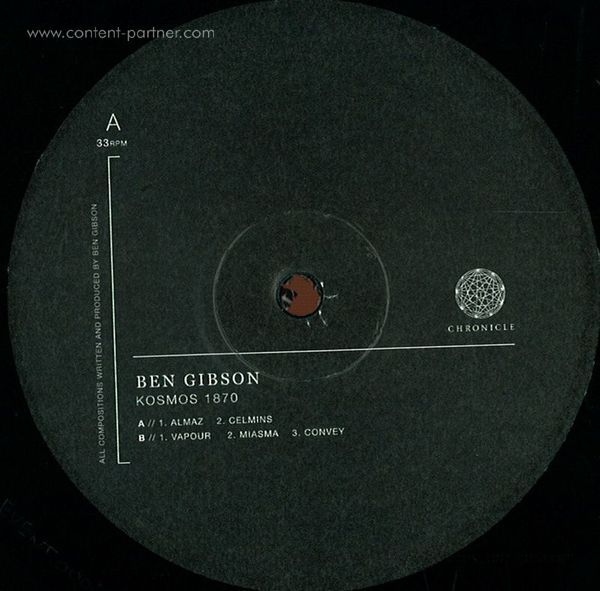 Beschreibung
More than six years into his career after several EPs and a full album, there isn't much known about Ben Gibson, and he is clearly keeping it that way with intent. Gibson first emerged on Jeff Mills' experimental, influential 6277 sublabel but then again vanished into the ether; he only reappeared three years later on Perc Trax, even more surprisingly with a full-length. Since then, he's gone on to steadily more notice with Perc's imprint, Sect Records, and most recently M_Rec LTD in spite of the continuing lack of information. Exposure isn't the most important thing for us at Chronicle though, and after hearing these five tracks, we saw exactly what it is that drew Mills to him from the beginning. It is a sound that we find a perfect fit for the techno futurism of our Chronicle series, and here we offer a platform for Gibson's more sci-fi, ethereal sounding material, exclusively on vinyl for the fifth edition of our sublabel.

It commences mysteriously with the big room drones of Almaz, which clearly references the work of the Detroit pioneer who initially brought him to notice. The textures of the keys slowly morph as they're interrupted by garbled static pulses, and the tension builds steadily over the duration as the atmospheres become thicker and stark, minimalist techno drums make their entrance to develop alongside the rest.

While unquestionably subdued compared to the work of many of his contemporaries, Ben Gibson's music accomplishes expressiveness in its delicacy that is rare in modern techno. As such, it stands in the company of few but in perfect counterpoint with the rest, and as an exciting outlier and addition to Chonicle's explorations.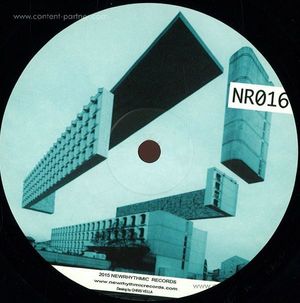 Techno
Ben Gibson
new rhythmic
9,15 €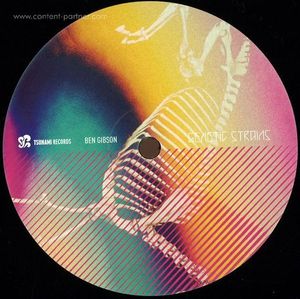 Techno
Ben Gibson
tsunami
8,29 €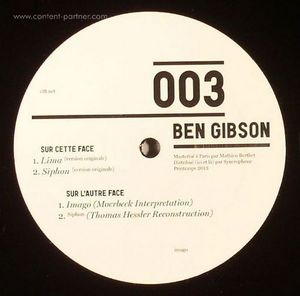 Tech-House
Ben Gibson
CLFT RECORDS
7,55 €