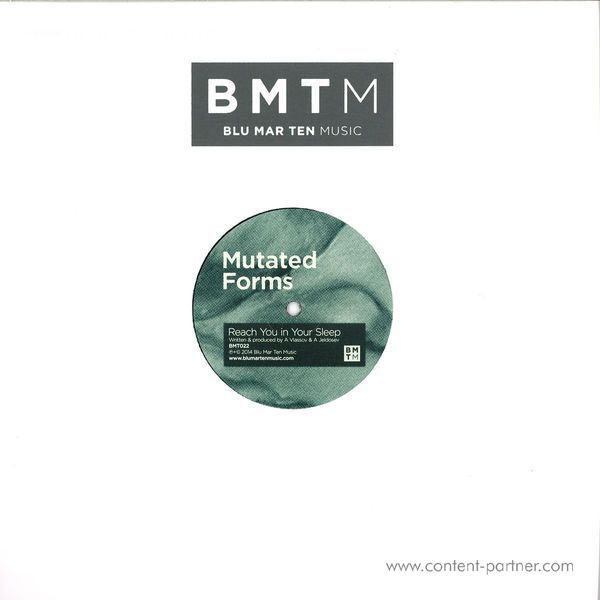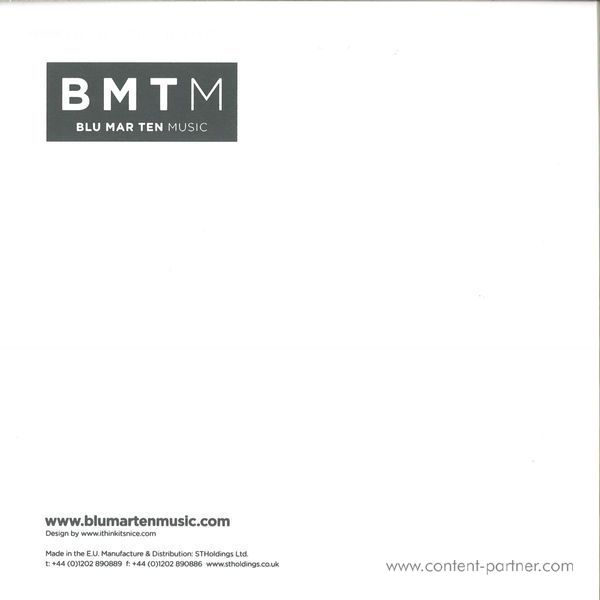 Crowlin / Reach You In Your Sleep
Um den Artikel zu bestellen bitte dem Warenkorb hinzufügen und zur Kasse gehen.
2.
reach you in your sleep
---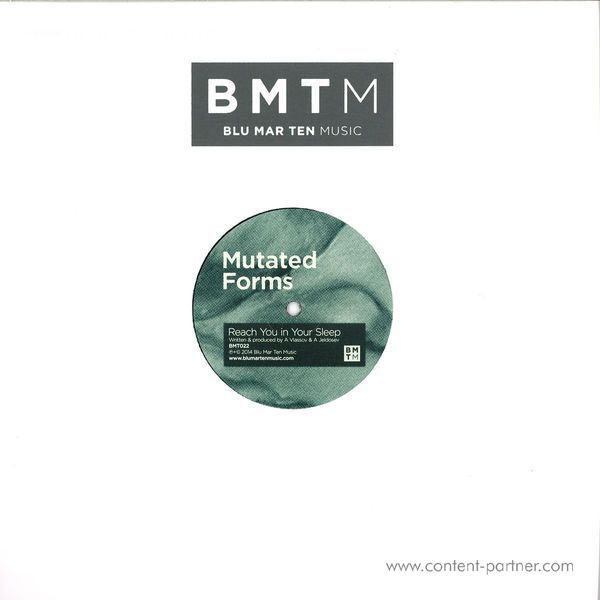 Beschreibung
First surfacing around 4 years ago Crowlin enchanted ears across the d&b spectrum yet somehow managed to resist various offers from labels, causing widespread frustration amongst the d&b audience. After much persistence we managed to persuade the Mutated Forms boys that Crowlin deserved to see the light of day and, finally, this glorious, piano-driven, slidey-bass, chopped-vocal roller will be available to everyone.Reach You in Your Sleep Showcasing Mutated Forms' recent change of direction, Reach You in Your Sleep manages to fuse delicate, twinkling pads & vocals with furious low-slung Rave-Hop to create an anthemic juggernaut of a tune.