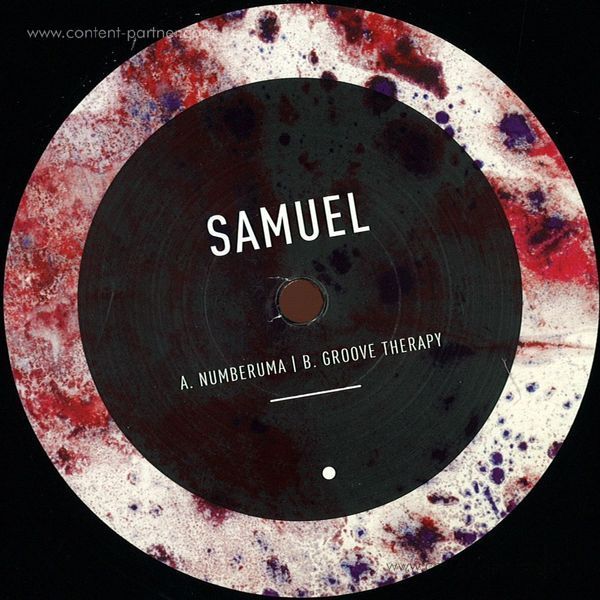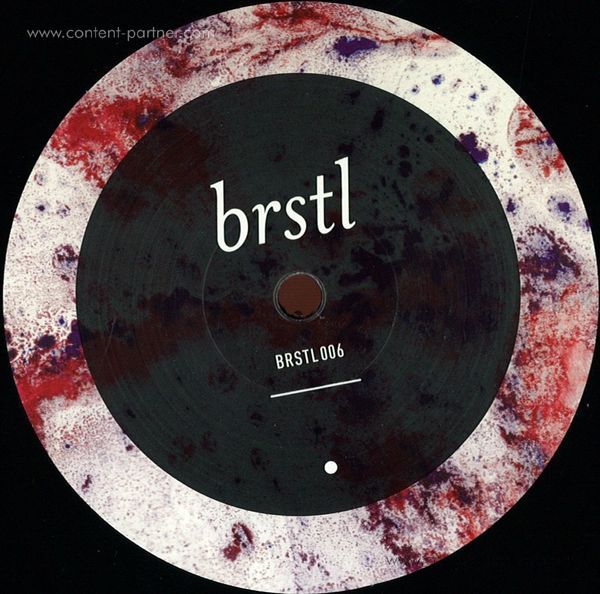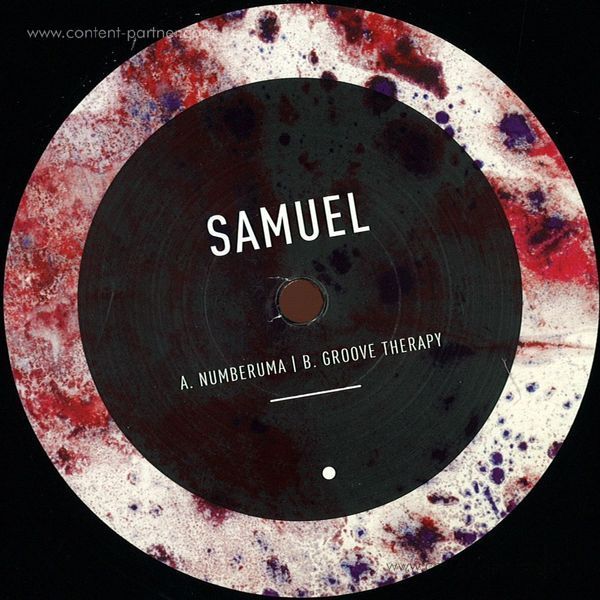 Beschreibung
For Brstl's first release of 2015 label boss Shanti Celeste steps up with two impeccable dance floor cuts.
The last year has seen growing attention being paid to Shanti Celeste's DJing and production. With two sell out 12s for Idle Hands and Brstl, plus a well received RA podcast and a packed DJ schedule she is set to be big in 2015.
Here she presents two tracks; 'Moods' is a bubbling, warm spirited house jam and 'lumi' is a heads down techno stomper.
Another great release on Brstl.

On the flip, 'Groove Therapy' opts for a more esoteric approach made up of long, dreamy lead-ins full of distant pads and delicate percussion and transitions as smooth as silk. Indeed this track makes a smart foil to 'Numberuma', choosing to snake its way into the subconscious through delicate melodic content and an undulating beat rather than rambunctious rhythm. Slow-release filters draw that aforementioned pad in before sending it out to sea once more, and all the while the stripped back drums tick out a hypnotic chant.

Once again a pair of unique tracks loaded with character prove BRSTL to be an essential outpost for the most creative 4/4 music emanating from the West Country.
Deep House
Samuel
Not So Much
9,79 €
Electro / Electronic
Samuel
Technicolour
10,49 €