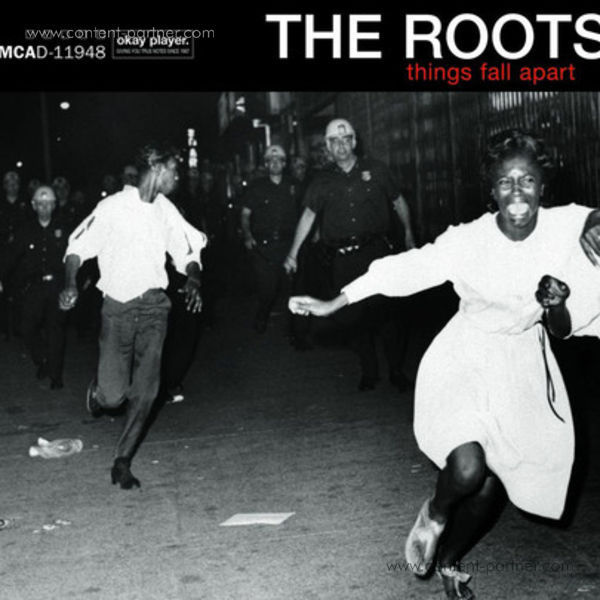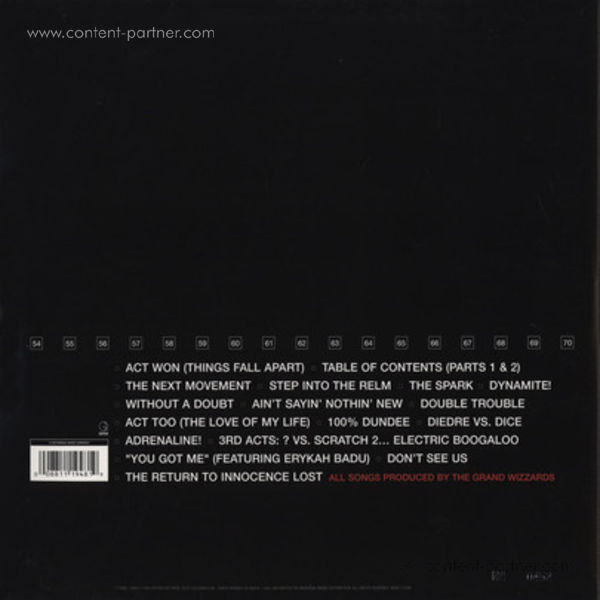 Things Fall Apart (2LP, Reissue, Gatefold)
Um den Artikel zu bestellen bitte dem Warenkorb hinzufügen und zur Kasse gehen.
1.
act won (things fall apart)
---
2.
table of content (parts 1 & 2)
---
8.
ain't saying nothin' new
---
10.
act too (the love of my life)
---
14.
3rd acts: ? vs scratch 2...electric boogaloo
---
17.
the return to innocence lost
---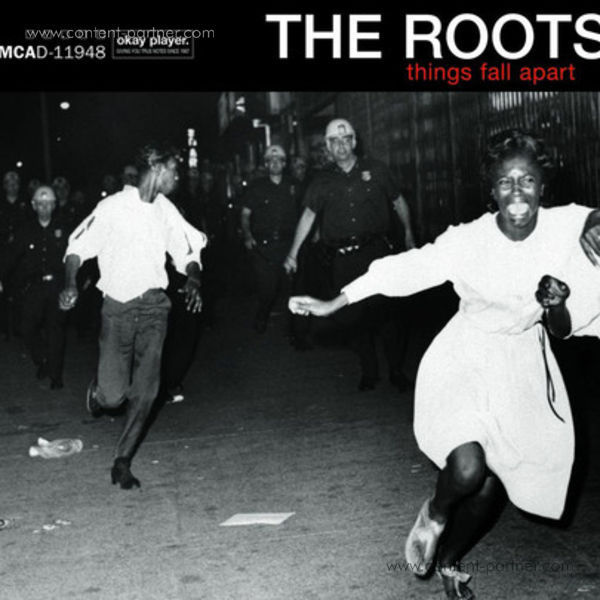 Beschreibung
The fourth album by The Roots was recorded at Jimi Hendrix's Electric Lady Studios and released in 1999. Considered by critics as their breakthrough, Things Fall Apart was the first album of The Roots that exceeded half a million sold units. Spin Magazine called the album a landmark moment for The Roots, as it 'swelled the Roots clique into a movement-style posse'. The Roots at this point employed D'Angelo on keyboards, Erykah Badu on backing vocals and rappers Mos Def, Common and Beanie Siegel also make appearances. The band of charismatic drummer Questlove grew into THE defining Hip Hop band - there is no other, they are simply unmatched, becoming the benchmark.

o 180 GRAM AUDIOPHILE VINYL
o GATEFOLD SLEEVE
o 15TH ANNIVERSARY EDITION:
FIRST 1000 COPIES NUMBERED & PRESSED ON TRANSPARENT VINYL!!!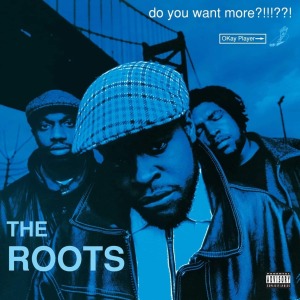 Hip Hop / Rap
The Roots
Geffen
58,99 €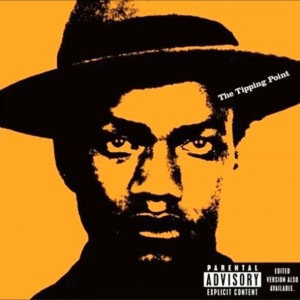 Hip Hop / Rap
The Roots
Geffen
25,99 €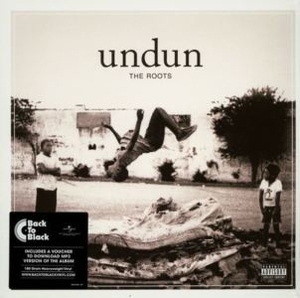 Hip Hop / Rap
The Roots
Geffen
22,99 €