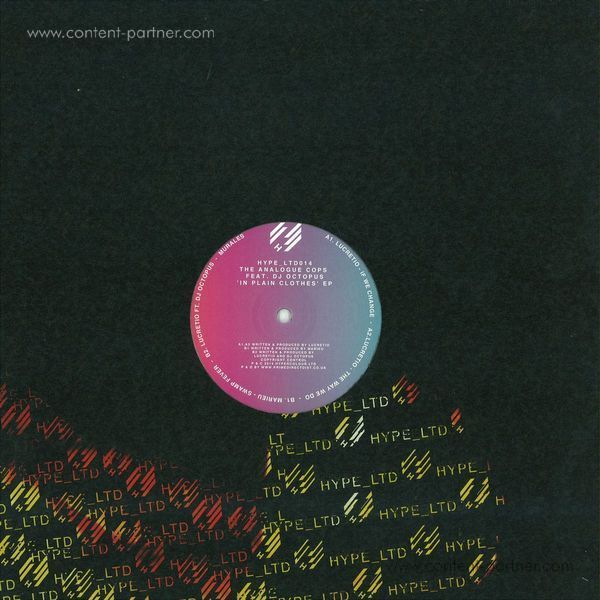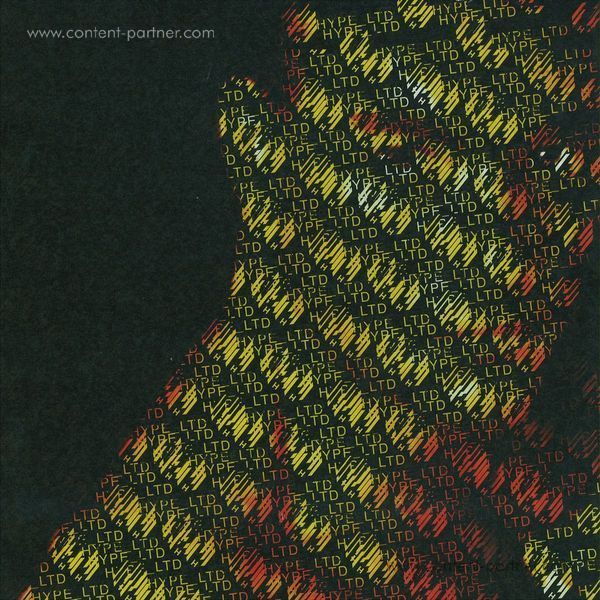 Um den Artikel zu bestellen bitte dem Warenkorb hinzufügen und zur Kasse gehen.
1.
Lucretio - If We Change
---
2.
Lucretio - The Way We Do
---
4.
Lucretio Ft. Dj Octopus - Murales
---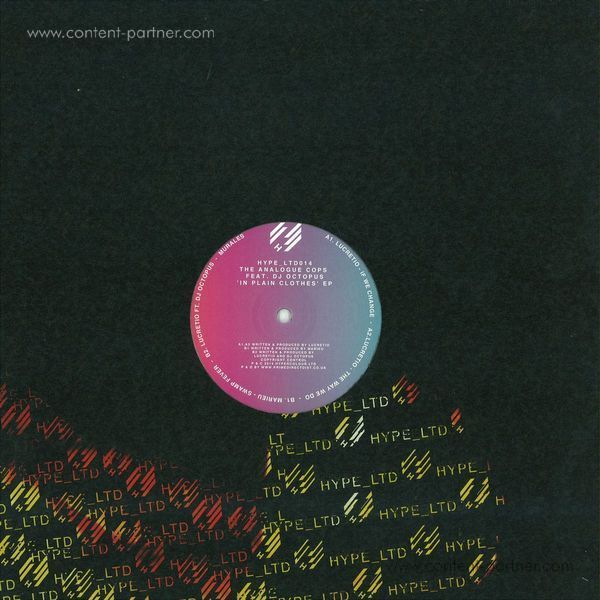 Beschreibung
The Analogue Cops present a fine 4 track EP for HypeLTD, *In Plain Clothes* EP is raw, distorted and heavy, just the way we like it. The Italian team have already caught our ears with releases on Bass Culture, Bleep and their own Restoration Records, and collaborations with the likes of Blawan, Ryan Elliot and Alex Picone.

The relentless and raw 'If We Change' by Lucretio bangs the way all bangers should, evoking shades of peak-era Relief Records, the vox sample filtering in and out of the frenzied drums….. more of the same from Lucretio on 'The Way We Do', a choice sample snakes around a battering ram of drum machines for sweaty dark basement scenes….On the flip, Marieu chips in with 'Swamp Fever', a dark, jazz inflected jacker, raw like sushi, coming over like some vintage Carl Craig 4/4 business with its bass throb, whilst the EP is wrapped up by Lucretio ft. DJ Octopus, and the percussive and loopy 'Murales'. Slap bass and distorted vocals, what more do you want?