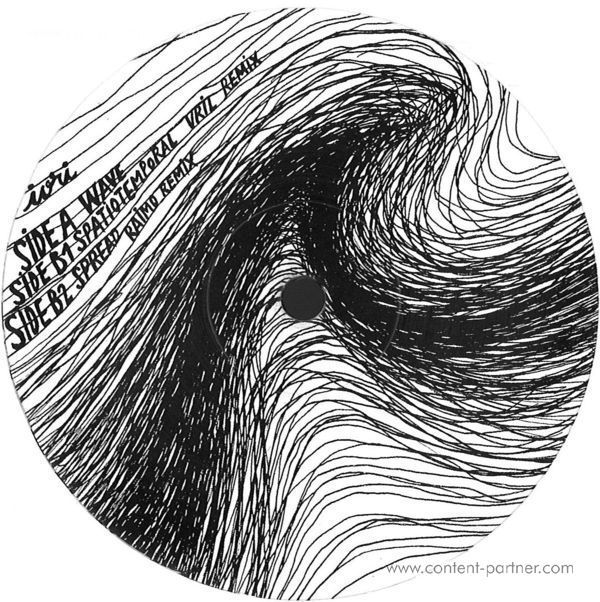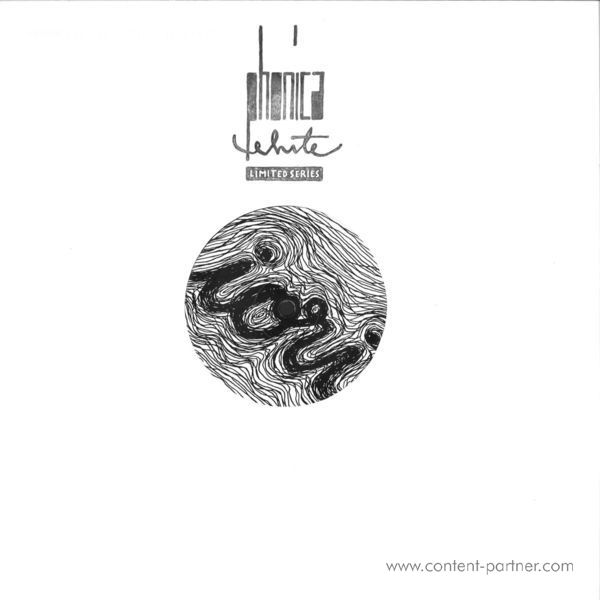 Um den Artikel zu bestellen bitte dem Warenkorb hinzufügen und zur Kasse gehen.
3.
Respread (Raimo Remix)
---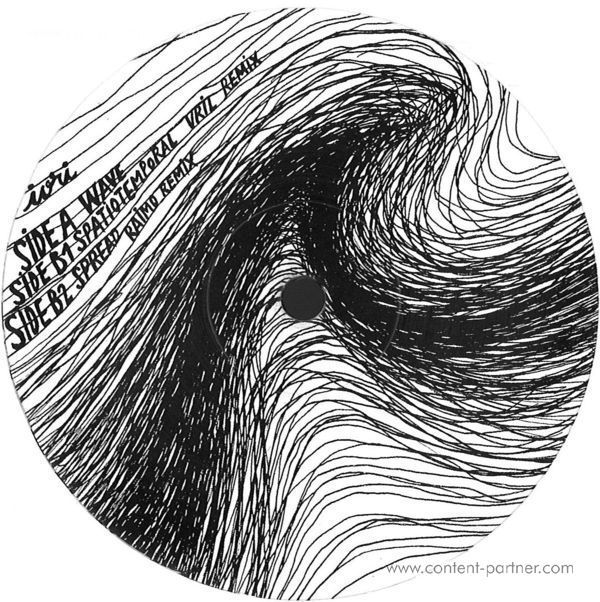 Beschreibung
Okinawa's finest, Iori returns to Phonica White with a brand spanking new track and two remixes of previous tracks from Vril and Phonica alumni Raimo. Phonica Records are very excited to welcome back for the 7th Phonica White release, the label's mainstay Iori! The talented and recently relocated producer, is in excellent company on this EP with Giegling's Vril and our very own Raimo offering remixes of previous Iori. Occupying the whole of the a-side, 'Wave' is Iori at his best; just under nine minutes of no nonsense techno. Raw and dark material built around a strong syncopated beat, layered trippy flourishes and a hypnotic groove that sucks you in until the last bar.

Flip over to the b-side and it's Vril that takes up the reins. The Giegling producer takes on Iori's 'Spaciotemporal' (off Phonicawhite #3) and delivers a pacy remix that kicks into gear instantly. It's a rumbling beast of a track that adheres to the aesthetics of Vril's output to date. If you have any of his previous releases you'll know. If you don't then this is a good starting point! Rounding off the EP is Raimo - noted for his Lampuka imprint, the budding producer also spent many a Saturdays behind the counter in our shop. He takes the pulsating epic that is 'Spread', reworks the synth melody, adds a hoover bassline and slowly builds it up into a solid remix that shows a different side to Iori's original.

Limited vinyl pressing - hand stamped. Special artwork by Pedro Carvalho de Almeida.