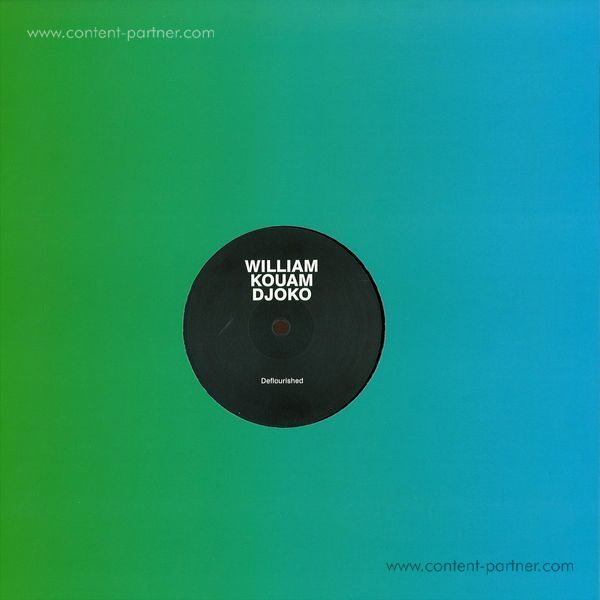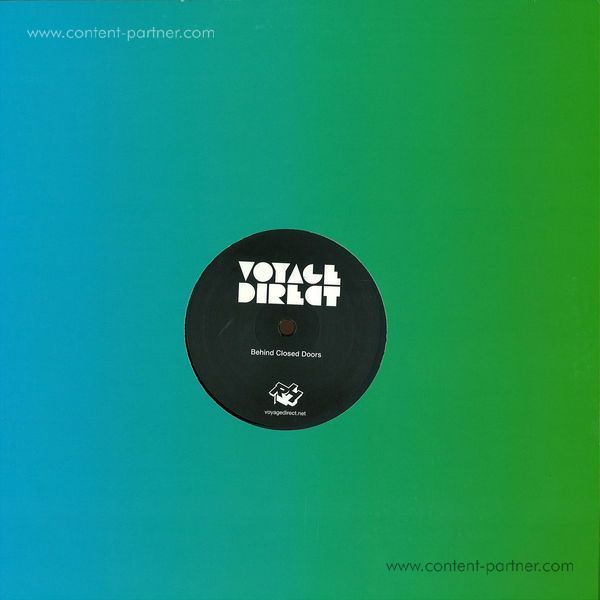 Um den Artikel zu bestellen bitte dem Warenkorb hinzufügen und zur Kasse gehen.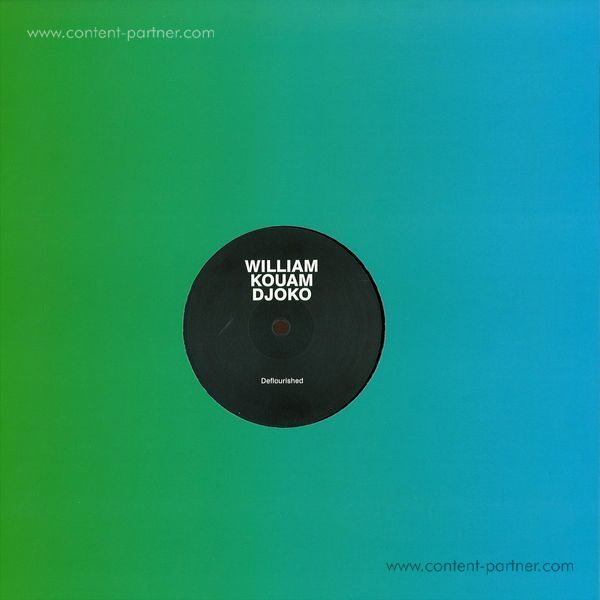 Beschreibung
William Kouam Djoko returns to Voyage Direct with Deflourished. After a year with a lot of high highs and some deep lows, William found himself on the dance floor listening to a set by Chicago Footwork specialists DJ Rashaad & DJ Spinn.
William experienced what religious people might call a divine moment. All the experiences, emotions and soul searching from the previous year came together in one emotional, energetic moment. William tried to recapture all of this in his studio the next day and within hours Deflourished was created. A pure form of energy shared by William for everyone to enjoy, hopefully as much as he enjoyed creating it.

B-side Behind Closed Doors completes the package; a lot more subtle and refined than it's A-side brother. A synth-heavy, down-pitched and outstretched song that builds heavily on space, both physical and mentally. On his Sophomore Voyage Direct release William Kouam Djoko truly sets out on a voyage to discover his inner-self. The result, whether it's the expressive energy of Deflourished, or the more mesmerising gloominess of Behind Closed Doors, is beautiful to say the least.
Deep House
William Kouam Djoko
Tuskegee Music
9,15 €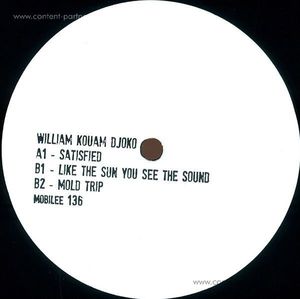 Tech-House
William Kouam Djoko
mobilee
7,89 €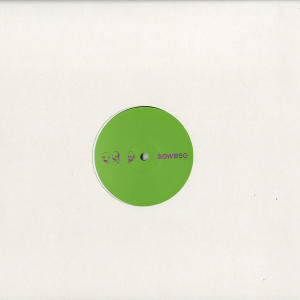 Tech-House
William Kouam Djoko
soweso
7,69 €