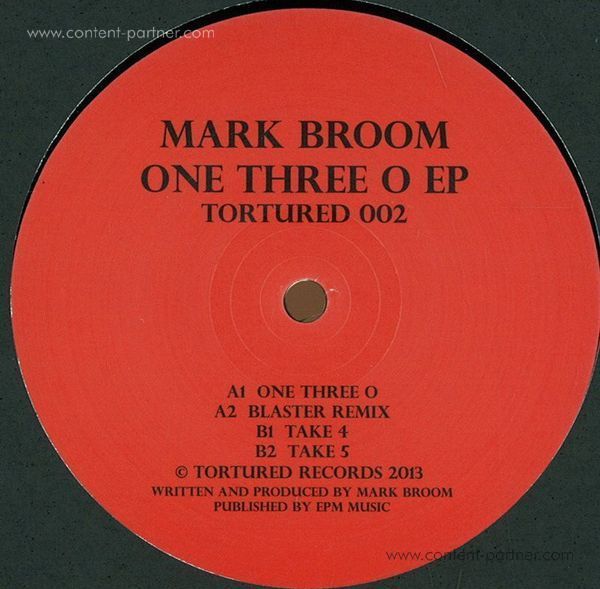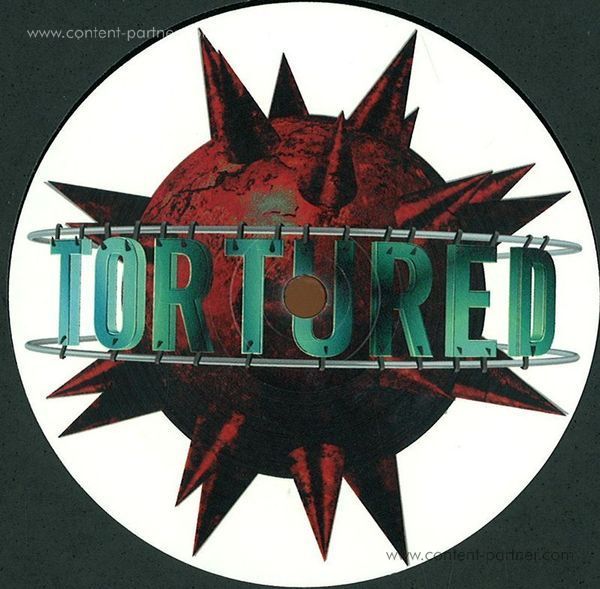 Um den Artikel zu bestellen bitte dem Warenkorb hinzufügen und zur Kasse gehen.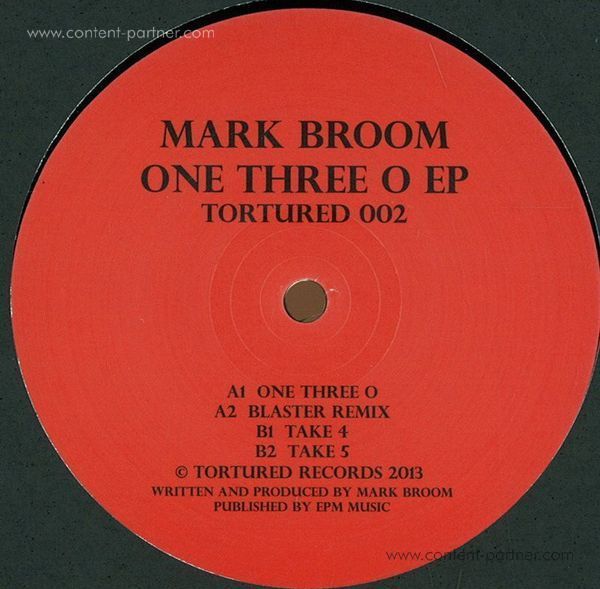 Beschreibung
At the start of 2013, Billy Nasty announced the relaunch of his Tortured label, following up this news with the release of RadioNasty's 'Breakin Bad EP' in February which was backed by two hefty remixes from London's own Ben Sims. Now the label turns to another Great British bastion of techno, non other than Mark Broom.

Mark has been a highly respected DJ and producer for over 20 years. Since the start of 90s, the former East Londoner, now Norfolk based Broom has always been a name synonymous with the UK electronic music scene. Maintaining full momentum, he is a truly prolific artist who has a myriad of production credits to his name having worked with world renowned labels such as Mo-Wax, Warp, R&S, Soma, Ifach, BPitch Control, Platzhirsch, Rotary Cocktail, Material, 2020 Vision, Saved, Cocoon, Blueprint and more recently Bek Audio, Token and Power Vacuum, as well as his own label, Beard Man which recently saw the release of his 'Afterlife EP' (June 2013).

Mark Broom's latest release for Tortured is 'One Three O EP', which incorporates three new cuts, the title track, 'Take 4' and 'Take 5', plus a remix of 'Blaster', the original of which was immensely well received when it was made available as a free download at the end of January.