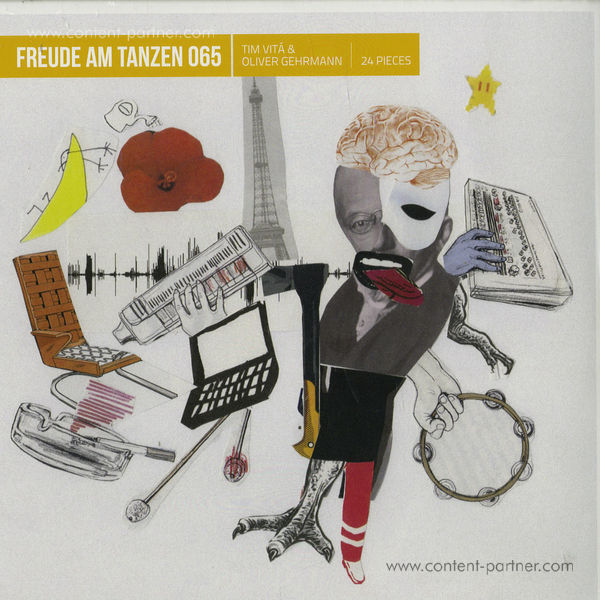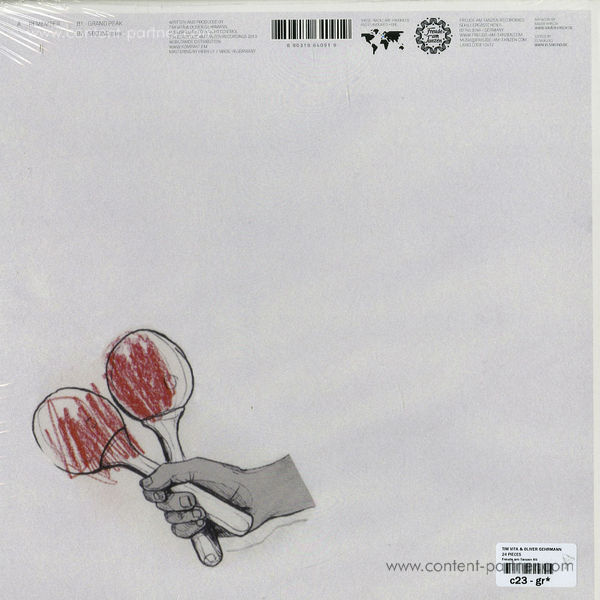 Um den Artikel zu bestellen bitte dem Warenkorb hinzufügen und zur Kasse gehen.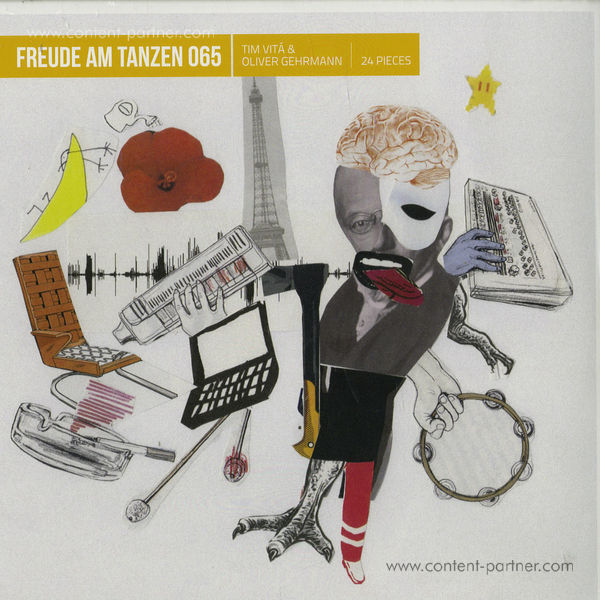 Beschreibung
Oliver & Tim Are Known As Soloartists In The World Of Warm Beats. Tocotronic Once More: >we Had A Few Words With Them. From There We Determined That We Like It Around Here.< A Full-throated Studio Session All Together Brought About The Maxim: Let There Be House!


"24 pieces" was in the bag. They seem to posses an affinity for numbers in their titles. Fortunately they paint their sounds not only after such elementary means, but rather with sensual artistry and authentic musicality. From this ep bubbles forth modern house with a melodic sensibility, honoring the past, a hymnic-character, an easiness with the vocals, experimental and the midnight train to the dance floor. Vitá & gehrmann, a duo which the label name completely personifies. Thank heavens the two have each other... remember with their dream beat-craft implements completely submerged in the nineties, 2013 is nonetheless well-served. Vitá & gehrmann awaken just in time and bring "remember" along. This strictly chords & rhythms simply bangs the floor tiles relentlessly. Grand Peak what starts as decently basking in deepness, climbs evermore to a manifest "grand peak". So folks, the 6:51 is up you can lower your hands now. crazy thing this here that blasts smoke & strobes - even under blazing sunshine – away. second Dub hey, this is your typical completely unjustified and at first overlooked b2 piece that after years has been revived through multiplier-dons to discogs-level-amplitude. have a look or rather liSTen up. a Tune is what they're getting at!