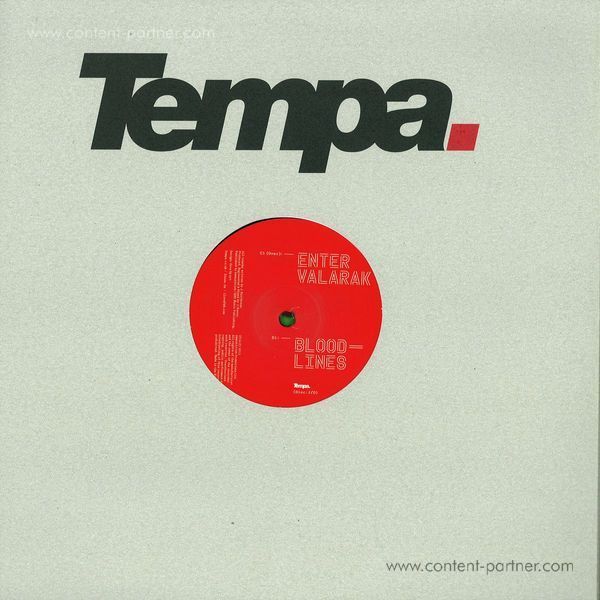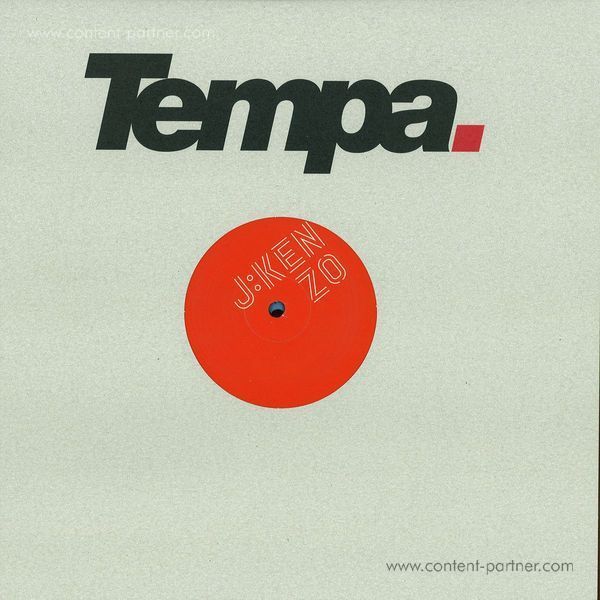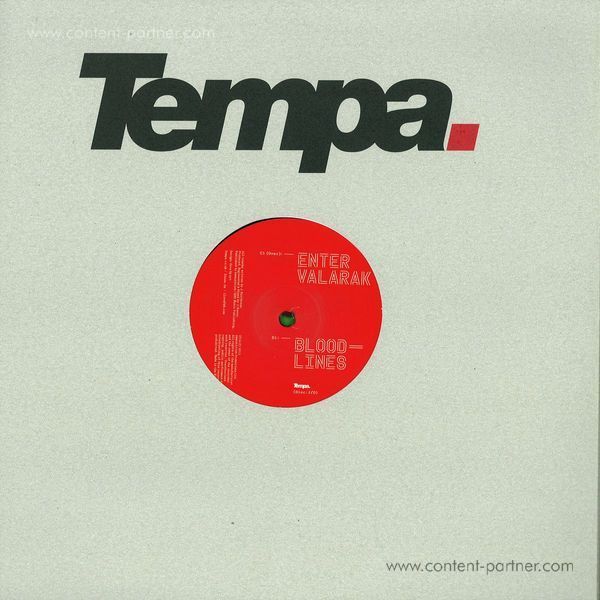 Beschreibung
- First release on Tempa by J:Kenzo since his acclaimed debut album, released on Tempa in 2012
- One of the most prominent current producers in dubstep, his productions a favourite of DJ's including Youngsta, N-Type, Plastician, and ravers alike
- Has toured in Japan, Australia, Europe and the US, with a further US tour set to begin in Florida on July 17, ending 7 gigs later in New York on July 29.

*What's striking about J Kenzo's tracks is how few elements they contain, but how powerfully each is utilised - previous Tempa singles such as 'The Roteks' and 'Ruffhouse' reduced dubstep to its very essence, leaving only the barest essentials required to shake a dancefloor to the foundations.

*Indeed, it was a Tempa 12" - the first dubstep 12" he bought - that first inspired Kenzo to start producing. Having grown up on soul, reggae and rare groove before delving deep into jungle, drum & bass and later garage, when he first came across the sound developing at FWD>> and DMZ, something clicked. As he honed his production skills, he began to draw those wide musical influences into his tracks, and it wasn't long before DJs such as scene figurehead Youngsta began drawing heavily for Kenzo's music.

*Each of the tracks on the 'Bloodlines EP' takes a drastically different approach - from the Blade Runner-esque synths of 'Enter Valarak' to the ultra-percussive whirlwind of 'Ricochet', and from the pulsating and direct 'Cause And Effect' to the dark bass stabs of title track 'Bloodlines'.

*Each of the tracks can be found in Kenzo's 'Dubstep Allstars: Vol. 11' mix, available July 29 on Tempa.