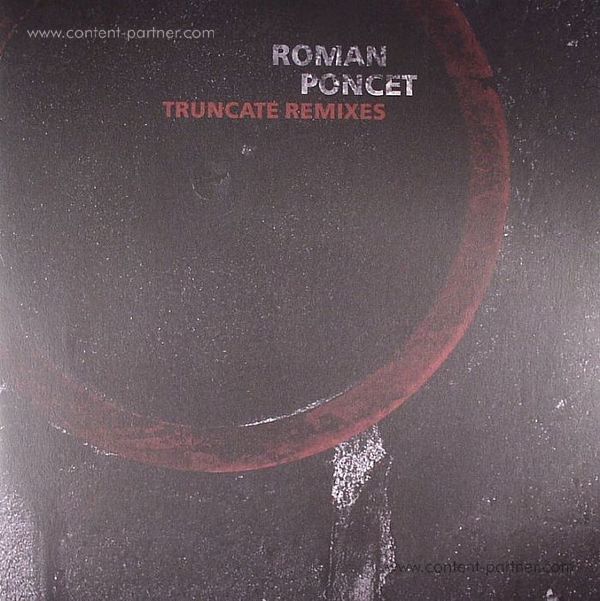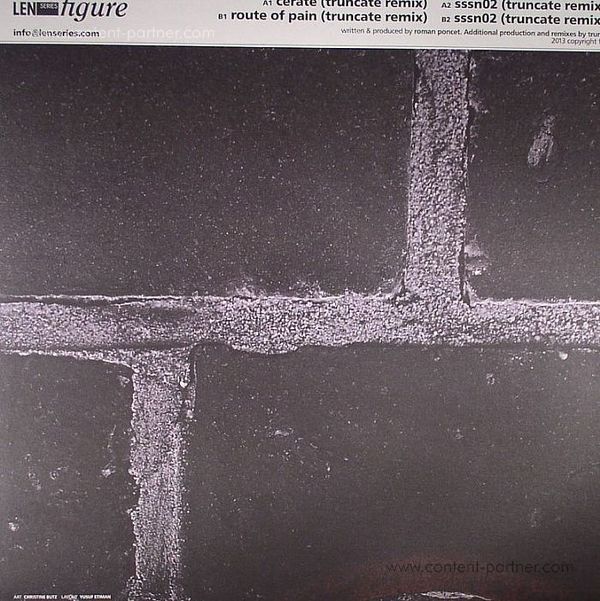 Um den Artikel zu bestellen bitte dem Warenkorb hinzufügen und zur Kasse gehen.
1.
Cerate - Truncate Remix
---
2.
Sssn02 - Truncate Remix 1
---
3.
Route Of Pain - Truncate Remix
---
4.
Sssn02 - Truncate Remix 2
---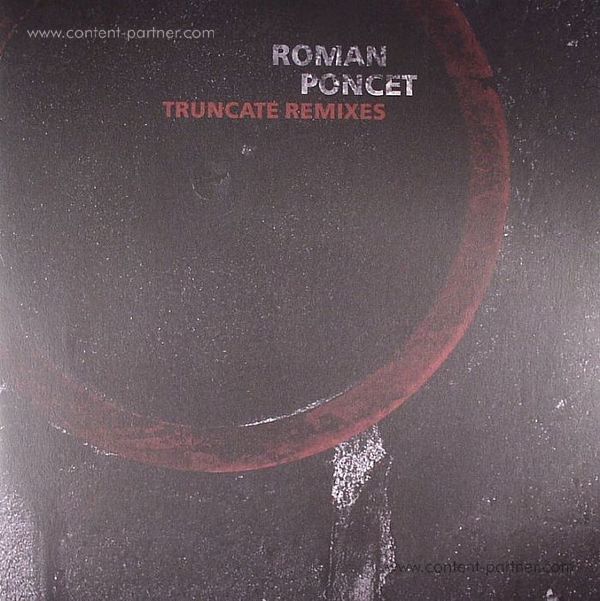 Beschreibung
Figure 46 featured Roman Poncet, making his debut on the label with a powerful collection of modern techno. Now its the turn on L.A based techno-powerhouse Truncate to remix each track, offering 4 inflammable tools for the floor. Truncate is the alter ego of Californian producer Audio Injection a.k.a David Flores. Over the last few years his self released 'Truncate' label quickly became a quintessential modern techno standpoint. Now for fans of his pummeling, jacking and urgent sound, he turns his hands to Poncet's recent EP, also likened by critics to the US producer's trademark style.