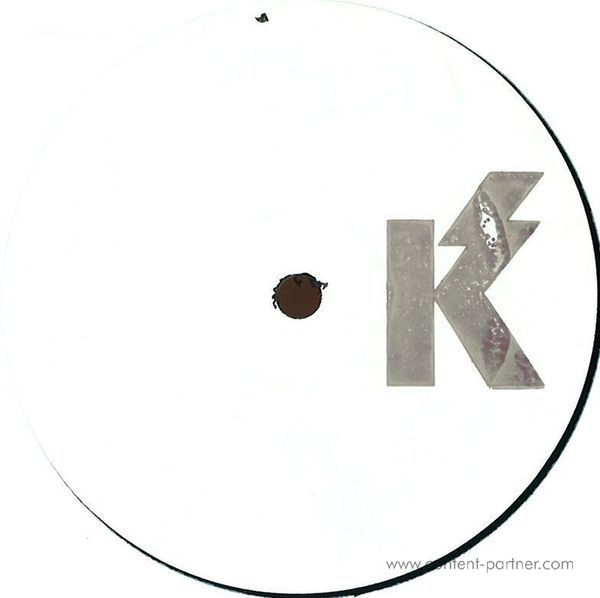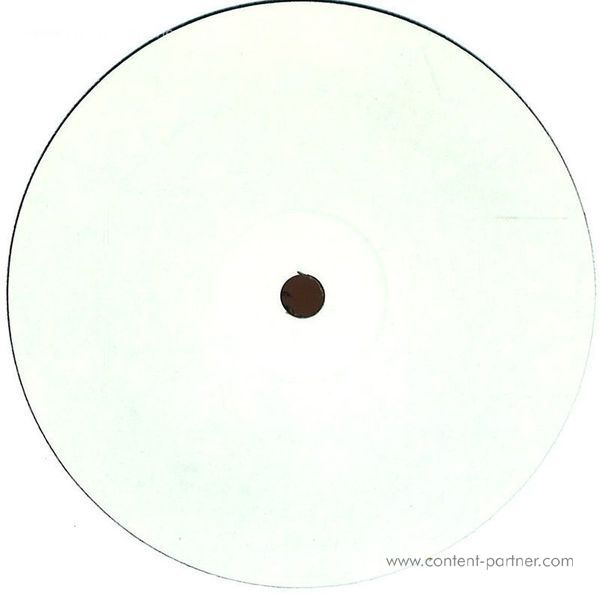 1.
Mike Vs Speak And Overdub As A Weapon Against Modern Laptop Wanking
---
2.
Fourth Dimension Opens Up To Show Invisible Boogi Maze
---
3.
Everything We Know Is Wonk
---
4.
Rainstorm Consequences
---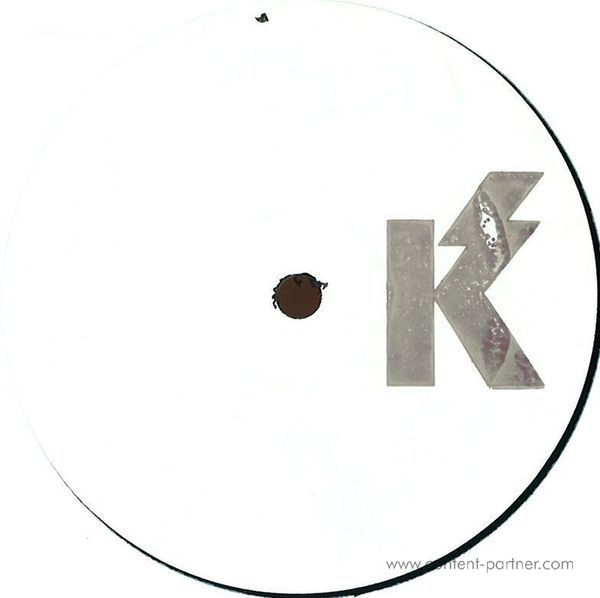 Beschreibung
As a label manager a lot of music reaches you ears. Some you get especially attached to. This release is one of those. The two Italian producers Massprod and Herva (Bosconi, Delsin) has together produced some music that feels very unique and different.
The EP that goes under the wonderful title Technology Fail as a Birth Control for Unnecessary Recordings, contains a set of songs that blend distorted funk, lo-fi tape recordings, noise and ultra minimal electronica. Titles like Mike vs Speak and Overdub as a Weapon Against Modern Laptop Wanking and Fourth Dimension Opens Up to Show Invisible Boogie Maze might even open up for new horizons for our label, the label with no set goals. We hope you like this one. We certainly do!!!