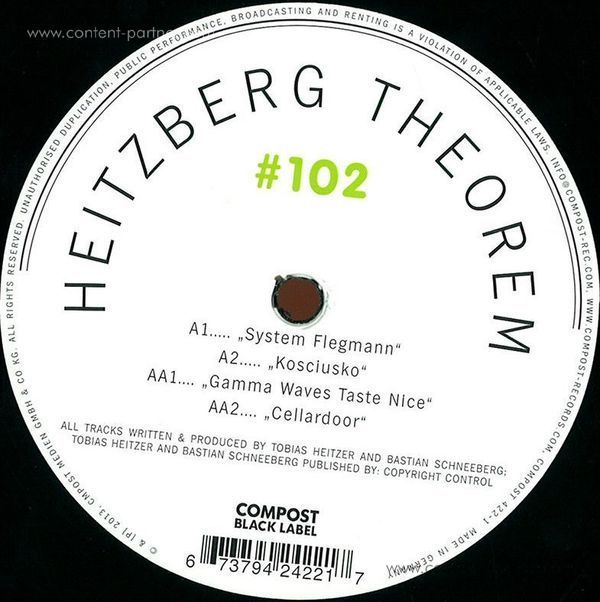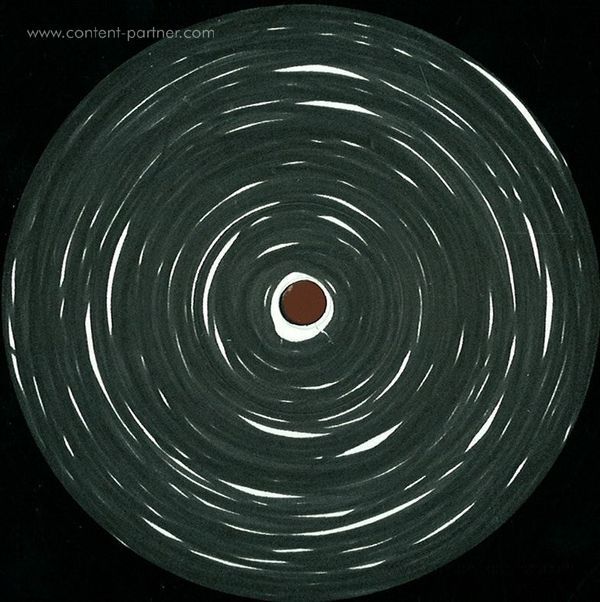 Um den Artikel zu bestellen bitte dem Warenkorb hinzufügen und zur Kasse gehen.
3.
Gamma Waves Taste Nice
---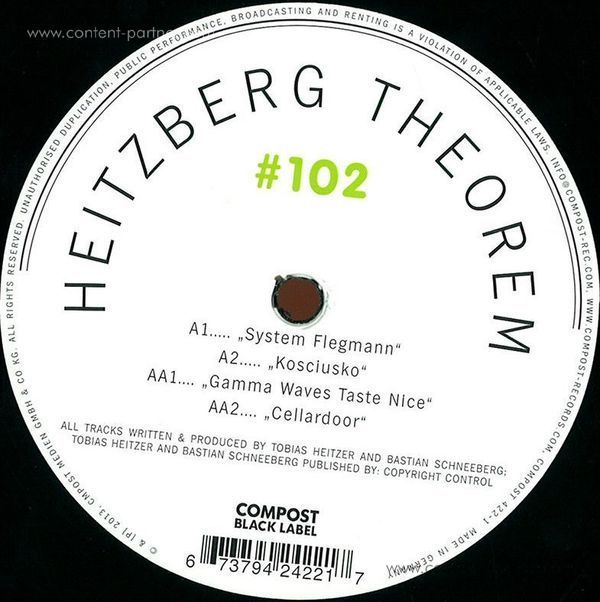 Beschreibung
Some call it post-dubstep, some techy deep house... We call it pure club bangers with a mysterious touch! Munich residents Heitzberg Theorem delivering heavy basses topped with trippy vocals, just sounding like future!

When Tobi and Bastian first met they didn't really like each other. They basically never talked. Why Years later nobody knows for sure. Working together didn't make things easier. However one day, when they were forced to spend their lunch together they did talk: as it turned out both were pretty surprised how much alike they felt when it came to music. So they decided to team up and produce a couple of tracks. Bastian (born and raised in Ulm) has a straight forward musical background: he's an educated Audio Engineer and a Bachelor of Recording Arts.

As Bastian, Tobi started early with producing the musical support for his Munich-based poetry label Perplex. After a creative but very frustrating phase of combining their different musical styles (a broad variety from Drum 'n'Bass, to House, Techno, UK Garage and Post-Dubstep) they threw all of their initial ideas away and started from scratch. As a result Heitzberg Theorem now concentrates on what's really important to them: producing bassy, heavy and danceable UK-influenced house music.

Watch out for Heitzberg Theorem's two digital bonus remixes of Marbert Rocel's I Wanna which will be soon released on Compost.