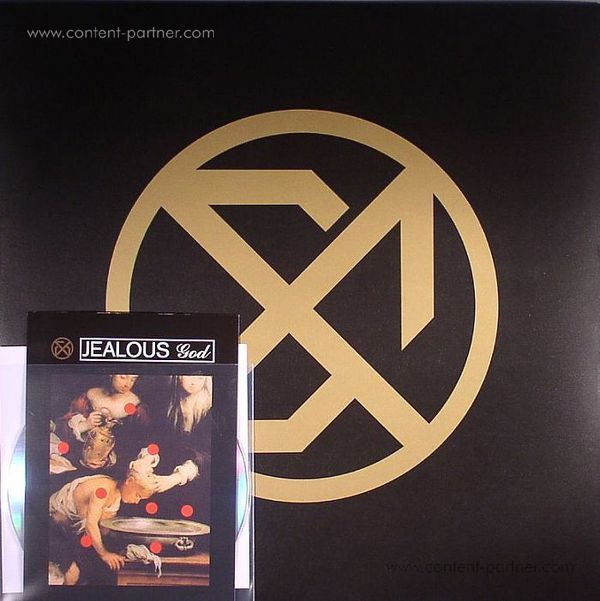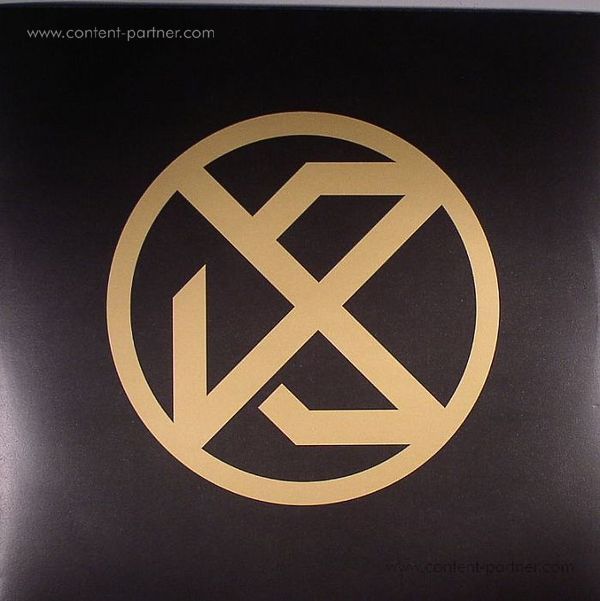 Um den Artikel zu bestellen bitte dem Warenkorb hinzufügen und zur Kasse gehen.
4.
The Nature Of Our Hurting
---
6.
What Falls To The Ground
---
7.
bobby beausoleil - sleeping dragon
---
8.
eberhard schoener - tjandra (der mond)
---
11.
the cosmic jokers - electronic news
---
12.
deaf center - new beginning (tidal darkness)
---
14.
psychick warriors ov gaia - out now
---
17.
spk - maladia europa (the european sickness)
---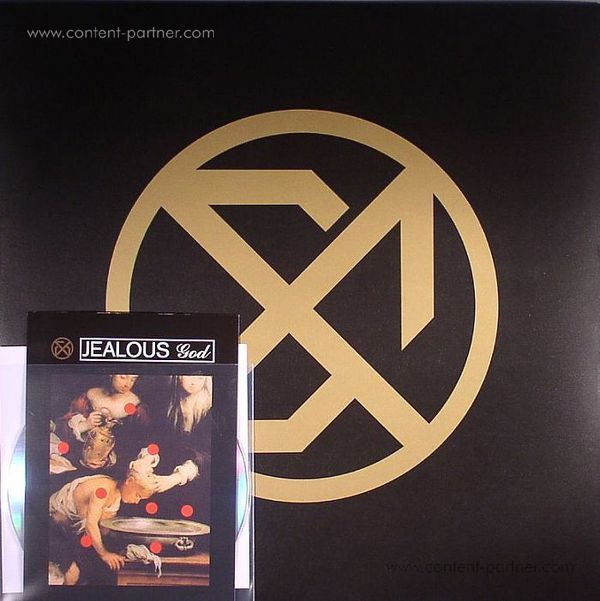 Beschreibung
back!
Heavy hitter from Ruskin on the second release from the Jealous God imprint. Also Including Postcard and MIX Cd Mixed By Mathew (Moopie) Xue.
There will be a Free mix CD for each Vinyl Copy.