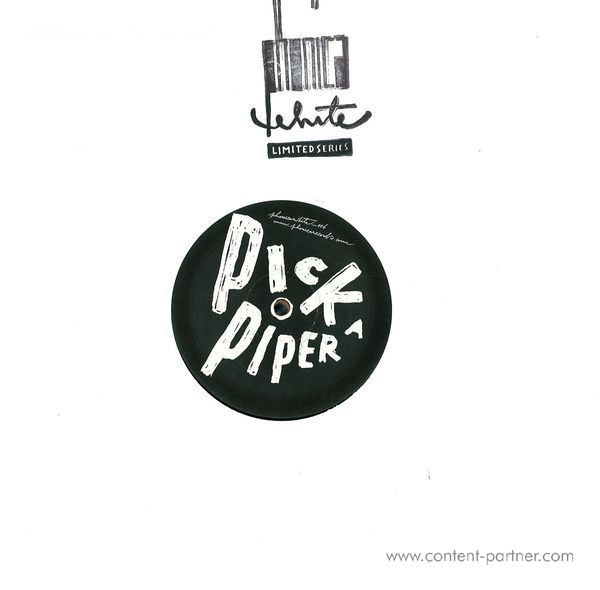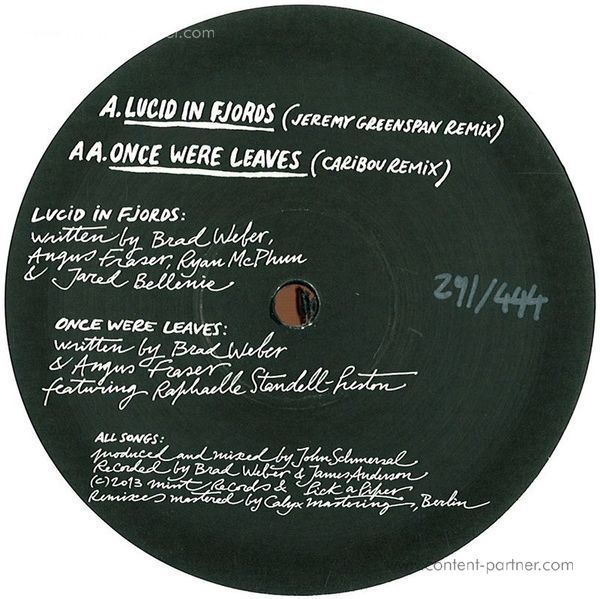 Lucid In Fjords incl Caribou Remix
Um den Artikel zu bestellen bitte dem Warenkorb hinzufügen und zur Kasse gehen.
1.
lucid in fjord (jeremy greenspan remix)
---
2.
once were leaves (caribou remix)
---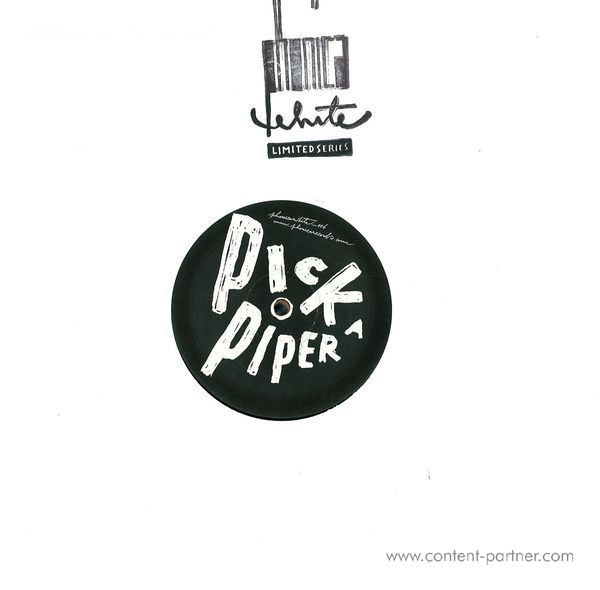 Beschreibung
Phonica Records welcome the latest addition to their ever-growing stable of talent, Pick A Piper! The brainchild of one Brad Weber, usually found behind the drum-kit at Caribou's live shows, Angus Fraser and Dan Roberts, Pick A Piper Combines dance-music structures, polyrhythmic percussion, atmospheric sound design, loopy melodies and a focus on electronics and production technique to create a sound poised between the organic and the synthetic and Phonica White have been blessed with two killer remixes to release on a limited stamped and numbered 12'.

On the A-side one half of Junior Boys and increasingly prolific producer in his own right, Jeremy Greenspan delivers his first ever solo remix! His reworking of 'Lucid In Fjords' is one of the most epic tracks we've heard in a while - clocking in high on the BPM scale, Jeremy pulls out all the stops with an acid-tinged and dubby remix complete with covert pan flute sample.

On the flip Phonica fave Dan Snaith, dons his Caribou alias for an uncharacteristically abstract remix of 'Once Were Leaves'. Moody and bass-heavy, it builds around two other-worldly vocal samples; one pitched down, one ethereal, working in tandem to create an atmospheric backdrop for Caribou's downbeat drum programming. This is Caribou showing off a different side to his productions, one we personally would like to hear more of!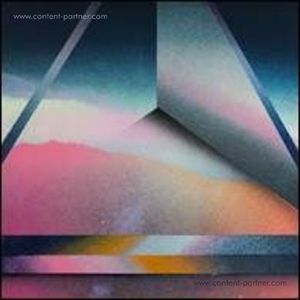 Indie
Pick A Piper
Tin Angel
19,99 €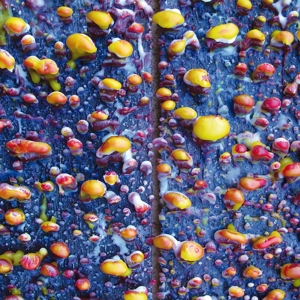 Unbekannt
Pick A Piper
City Slang
14,99 €