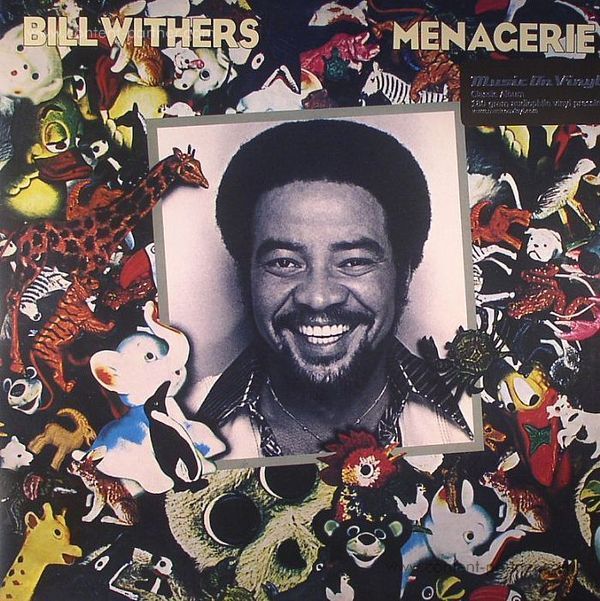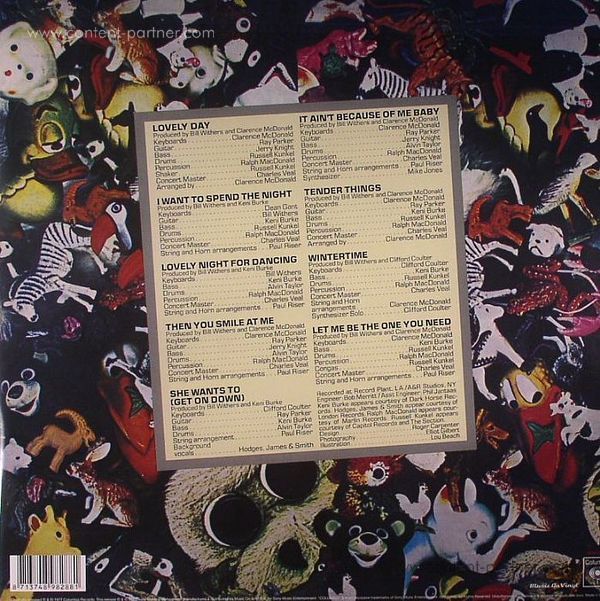 Menagerie (reissue) 180 gram vinyl LP
Um den Artikel zu bestellen bitte dem Warenkorb hinzufügen und zur Kasse gehen.
2.
i want to spend the night
---
3.
lovely night for dancing
---
5.
she wants to (get on down)
---
6.
it ain't because of me baby
---
9.
let me be the one you need
---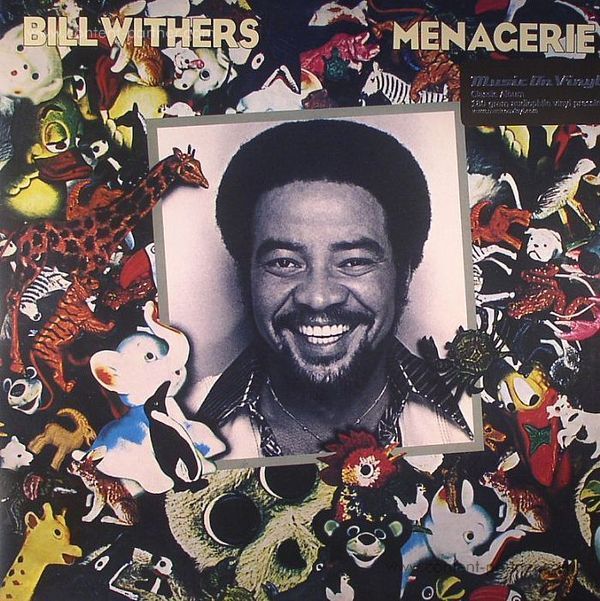 Beschreibung
Menagerie is overall more uptempo and less introspective in feel than Withers' previous albums. None of the songs tackle intensely personal emotions of the kind which lent a dark edge to earlier Withers tracks such as "Use Me", "Better Off Dead" or "Who Is He (And What Is He to You)". The arrangements are also generally upbeat and breezy, with "I Want to Spend the Night" and "Tender Things" having a distinct Latin feel, and "Lovely Night for Dancing" and "She Wants To (Get On Down)" showing disco influences. The lead single "Lovely Day" has gone on to become one of Withers' signature songs, particularly in the UK, where it was a top 10 hit both on its original release and again in a remixed version in 1988.