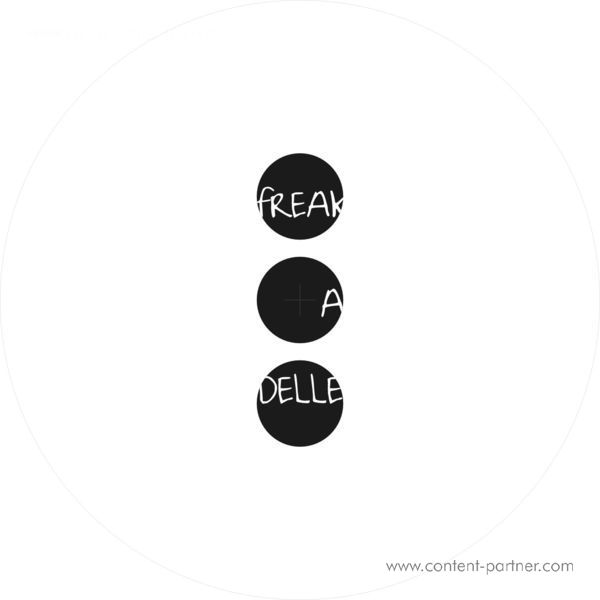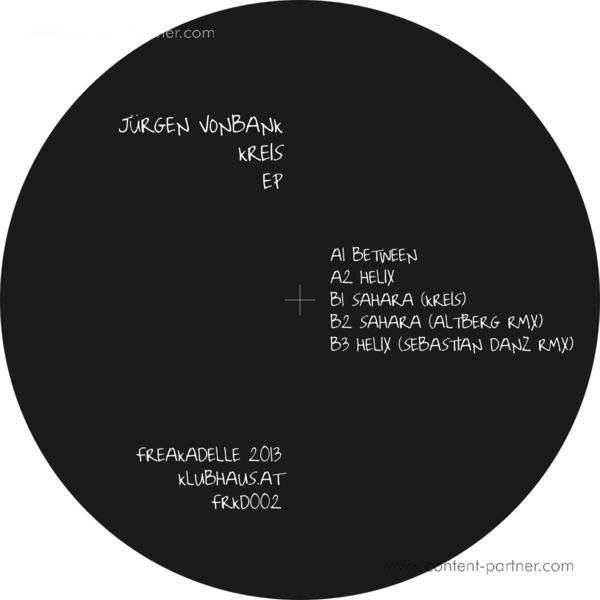 Between EP, Sebastian Danz & Altberg Rmx
1.
Juergen Vonbank - Between
---
2.
Juergen Vonbank - Helix
---
4.
Kreis - Sahara (Altberg Remix)
---
5.
Juergen Vonbank - Helix (Sebastian Danz Remix)
---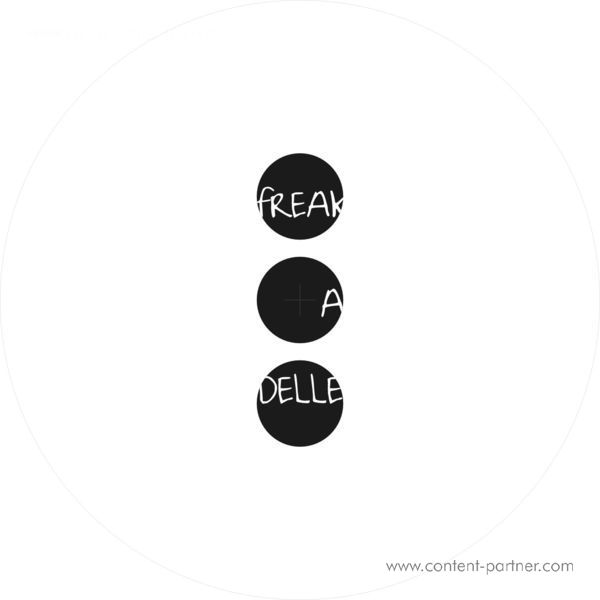 Beschreibung
Frkd002: Juergen Vonbank & Kreis - Between EP

The second production "Between EP" by the 2013-born label Freakadelle marks the first release of four young musicians. The producers are already well known in the local house and techno scene around the city of Salzburg.
The EP opens with "Between", a moody and melodic deep house track by Juergen Vonbank. With it's floating and melodic synth pads, the 2nd track "Helix" draws you into early trance-inspired techno times - a true afterhour hymn.
"Sahara" by the young producer Kreis can be located somewhere between techno, minimal and deep house. The track gets along with very few elements and distinguishes itself with an unconventional but innovative arrangement. Thanks to its progressiveness, the remix of "Sahara" by Drowne label head & founder Altberg sticks out as the most of floor-oriented track of the EP. Sebastian Danz completes the picture by delivering an experimental tech-house remix of Juergen Vonbank's "Helix".
All artists appearing on the EP are active members and resident DJs of the non-commercial electronic music club "Freaksound", which serves to foster the local scene and especially young musicians. Freakadelle embodies the club members' subcultural understanding of innovative non-commercial club music.