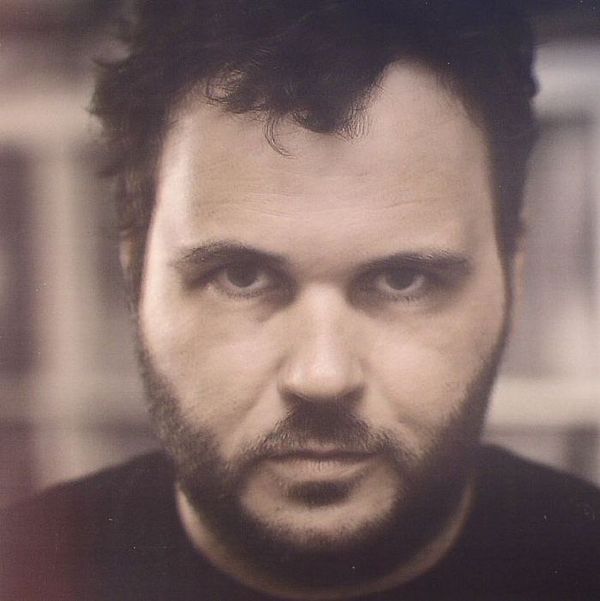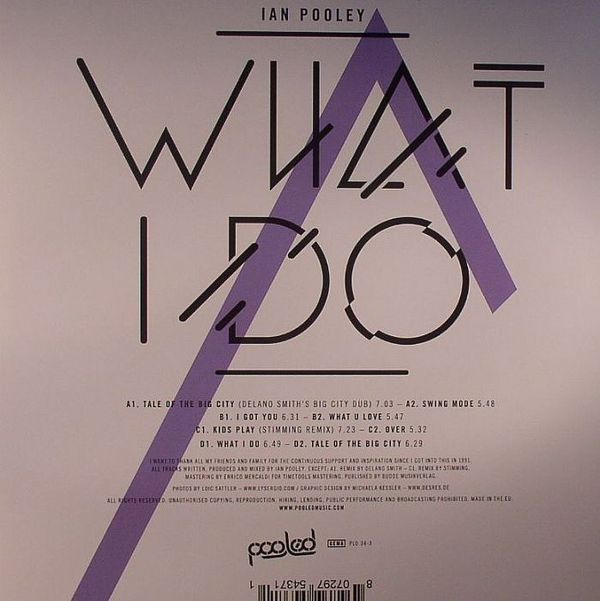 What I Do (Delano Smith & Stimming Rmx)
Um den Artikel zu bestellen bitte dem Warenkorb hinzufügen und zur Kasse gehen.
1.
tale of the big city (delano smith big city dub)
---
5.
kids play (stimming remix)
---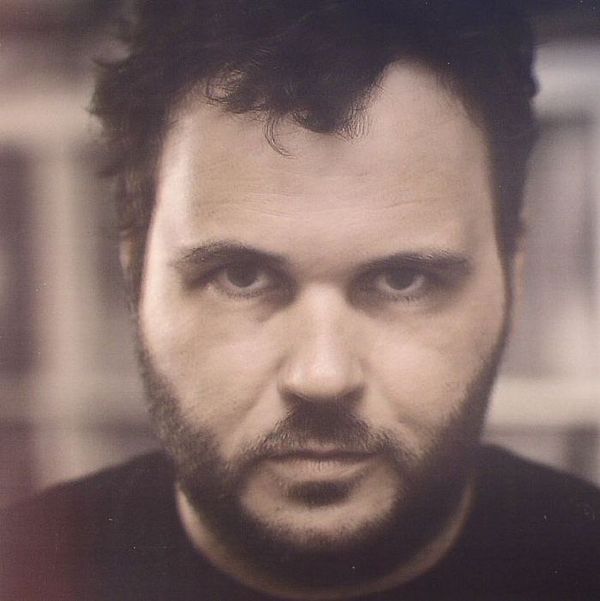 Beschreibung
incl. Delano Smith Remix
Stimming Remix
The ultimate purist. An enduring visionary. Ian Pooley
shares the next part of his legacy with his fifth album,
'What I Do', after a four year hiatus. Ian Pooley is a
rarity. Twenty years into his professional career, he is
regarded as both a cult underground DJ and established
mainstream producer. As one of the only artists that
walk the path between the two, his latest work builds on
his past and delivers a polished body of work that
sounds both classic and fresh. In the past Pooley has
scoured influences from around the globe - Detroit,
Chicago, Brazil, playing with funk with an emphasis on
the groove. Over the course of fifteen tracks, 'What I Do'
walks a similarly tactile path, refreshing the listener on
Pooley's full-bodied and engaging approach but
realigning his signature sound. "The new album is more
raw. I produced a lot of the tracks in the old school way,
how I used to work in the nineties. All the sounds were
created and programmed on analog gear," Ian Pooley
explains.