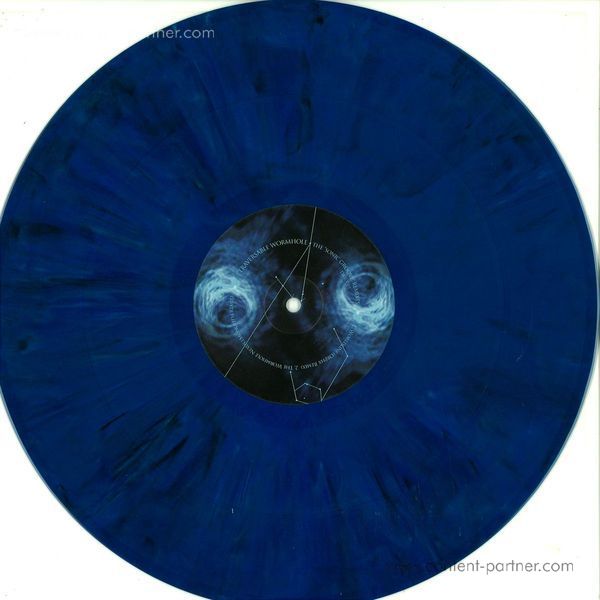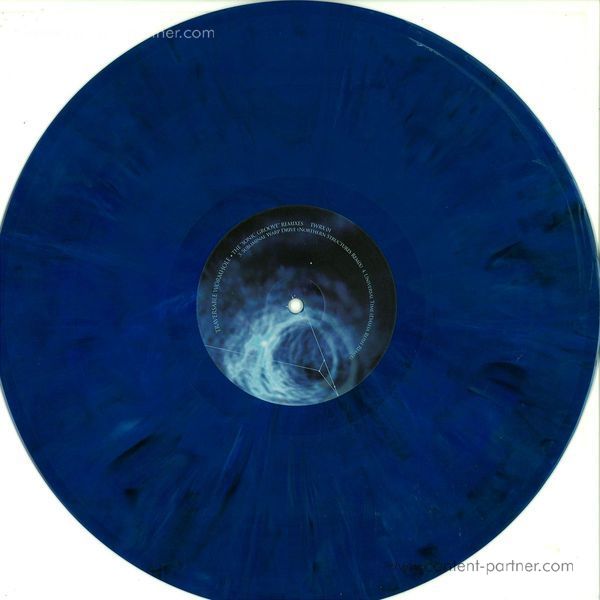 Um den Artikel zu bestellen bitte dem Warenkorb hinzufügen und zur Kasse gehen.
1.
worldline (orphx remix)
---
2.
the wormhole nexus (monolith remix)
---
3.
subliminal warp drive (northern structures remix)
---
4.
universal time (dasha rush)
---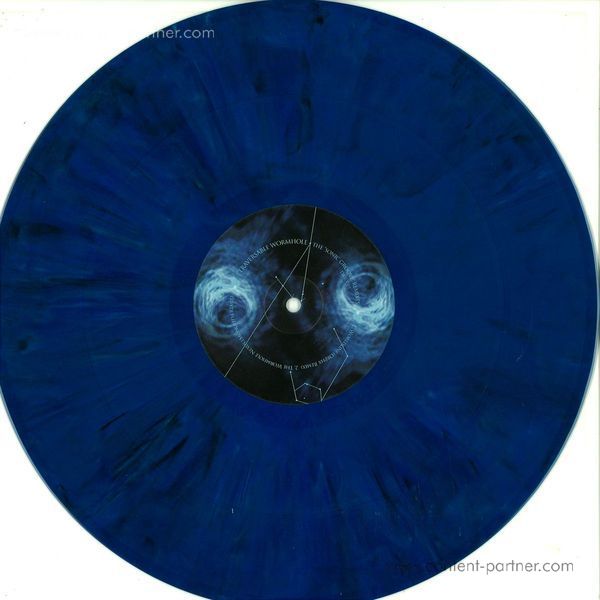 Beschreibung
While we are already looking forward to the release of the complete Traversable Wormhole album in the beginning of Spring, CLR is excited to present you this fascinating four track E.P. with remixes of original TW tracks by Northern Structures, Dasha Rush, Orphx and Monolith, four of the highly creative acts on Adam X's Sonic Groove label. The New York born and Berlin based producer has been writing some of his most mind-bending music under the guise of Traversable Wormhole and had the entire techno scene stunned and bewildered from the moment the first of the anonymously produced, ink stamped white labels appeared in spring 2009. When he finally identified himself as the creator of those mysterious vinyls in 2010, one of the most intriguing secrets in the recent history of techno was lifted and the surprise was complete. Adam X had done the kind of music nobody would have expected from him at this moment and had bypassed all possible preconceptions and prejudices by making it known without even mentioning it's composer. Traversable Wormhole is a profound and innovative, genre-crossing mix of straight-up, post-modern, sci-fi laden techno and industrial music beyond trends and hypes. Northern Structures, Dasha Rush, Orphx and Monolith have done incredible jobs at remixing those timeless tracks, adding their personal handwriting while always respecting the experimental and hypnotic nature of the originals.