Um den Artikel zu bestellen bitte dem Warenkorb hinzufügen und zur Kasse gehen.
4.
50 Cent - What Up Gangsta (Dennis Blaze Clique Remix)
---
5.
Tek One 128-82 Transition
---
7.
Slinks Trapsteezy Remix
---
Beschreibung
Kanye West big release off his G.O.O.D. Music Compilation - Clique! The Hit-Boy-produced song features guest appearances from two rap heavyweights - Big Sean and Jay-Z. The song boasts a plodding beat with crackling snare and haunting keyboards. The rap trifecta do provide some creative lyrics on the track, which will have everyone repeating the chorus, "Ain't nobody f-ing with my clique, clique, clique, clique, clique." Big Sean kicks things off with his serve verses rapping, "You know 2 Chainz? / Scrrr! / I'm pulling up in that Bruce Wayne / But I'm the f-ing villain, man, they kneeling when I walking in the building / Freaky women I be feeling from the bank accounts I'm filling." Hova follows reminding listeners that him, Sean and Yeezy are the kings of the rap game. "It's the dream team, meets the Supreme Team / And all our eyes green it only means one thing / You ain't f-ing with my clique," he rhymes. Finally, Yeezy spit some clever verses and even references his girlfriend Kim Kardashian's infamous sex tape in his lyrics. "Break records at Louie, ate breakfast at Gucci / My girl a superstar all from a home movie / Bow on our arrival - the un-American idols," he raps. 'Clique' is a dope song that should get everyone psyched for the release of 'Cruel Summer,' which has hit stores.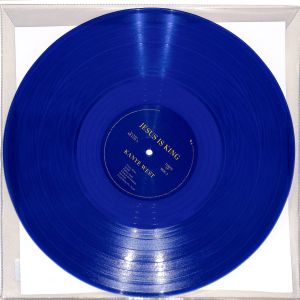 Hip Hop / Rap
Kanye West
Def Jam
24,99 €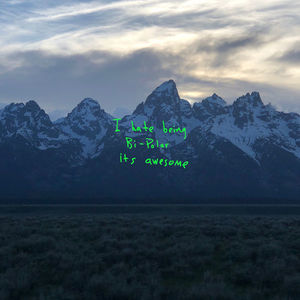 Hip Hop / Rap
Kanye West
Universal
17,99 €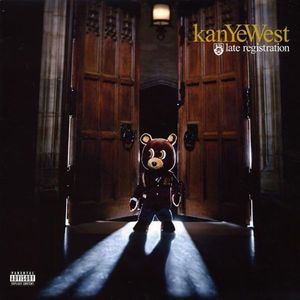 Hip Hop / Rap
Kanye West
Universal
24,99 €