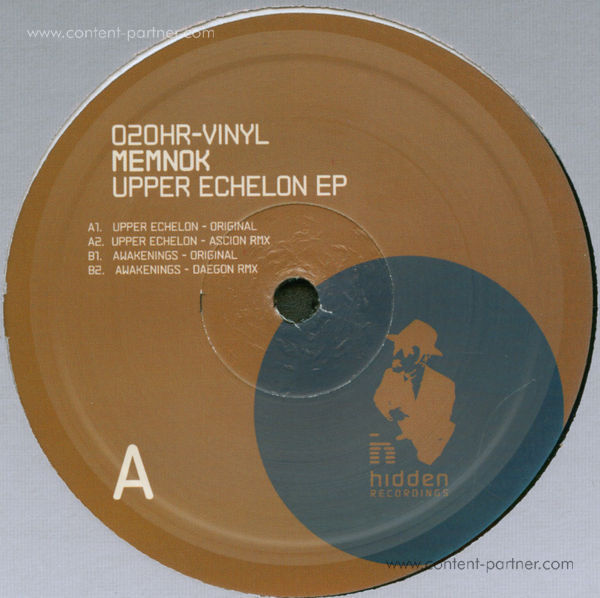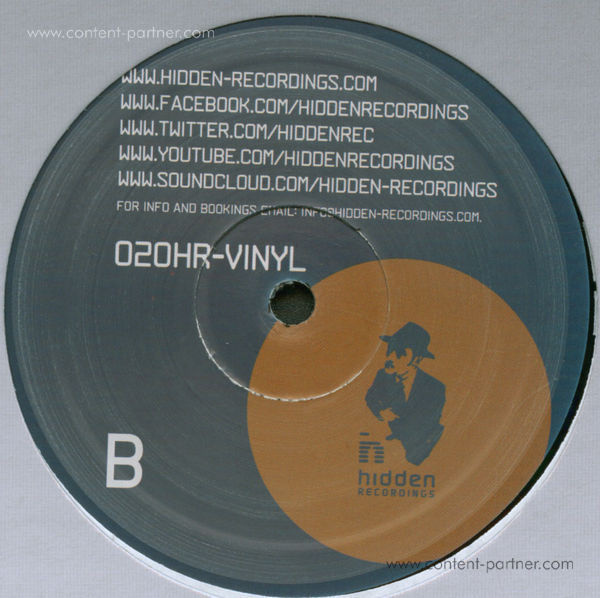 Upper Echelon (Daegon & Ascion Rmx)
1.
pper Echelon - Original
---
2.
Upper Echelon - Ascion Remix
---
4.
Awakenings - Daegon Remix
---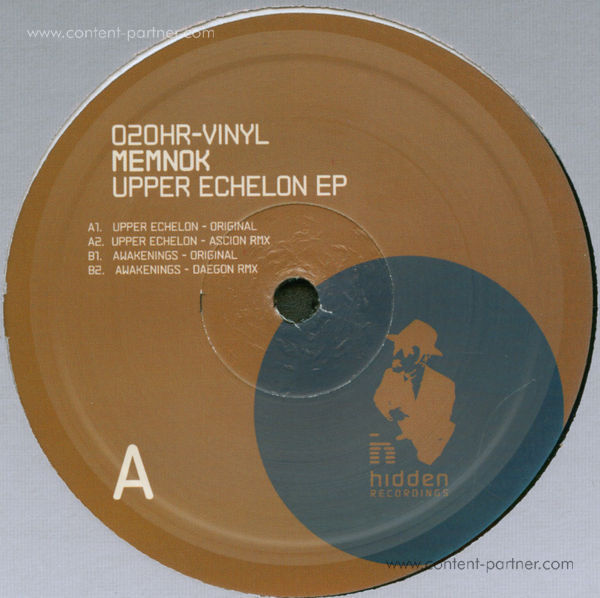 Beschreibung
Hidden Recordings presents the perfect soundtrack for the chilly, darker days
of October. The month conjures thoughts of Halloween and with it scenes of eerie, grim, and shadowy landscapes. It's the perfect time to showcase the latest addition to the Hidden Recordings family, American techno producer Memnok who has become widely known for his ethereal sound full of heady grooves and self-reflective moments. On his debut his range includes spooky and gritty cinematic strains that would make Alfred Hitchcock proud. The pair of tracks each have a stand-out remix by techno fast risers – Ascion who has worked in the past with labels such as Drumcode, Kiddaz, Synewave, Sleaze, and Prosthetic Pressings; and Daegon who has graced releases from labels such as Frucht, Der Hut, Android Musiq and Silent Steps.