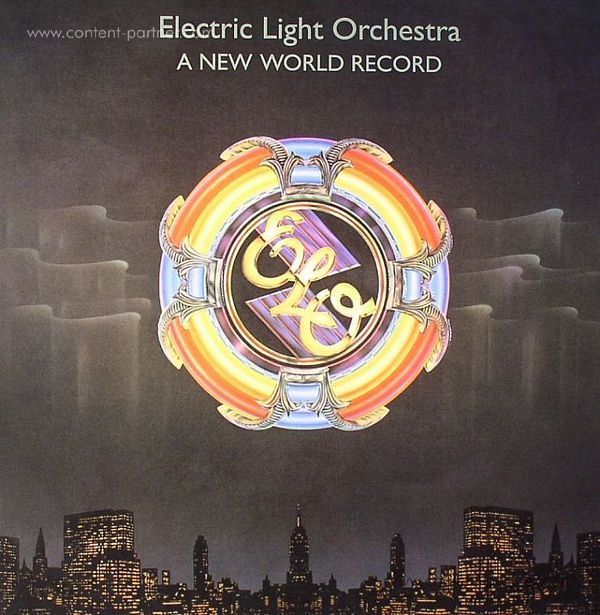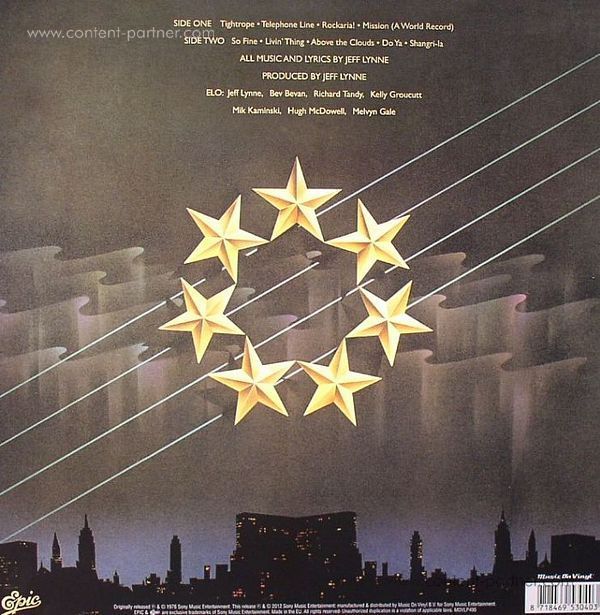 Um den Artikel zu bestellen bitte dem Warenkorb hinzufügen und zur Kasse gehen.
4.
mission (a world record)
---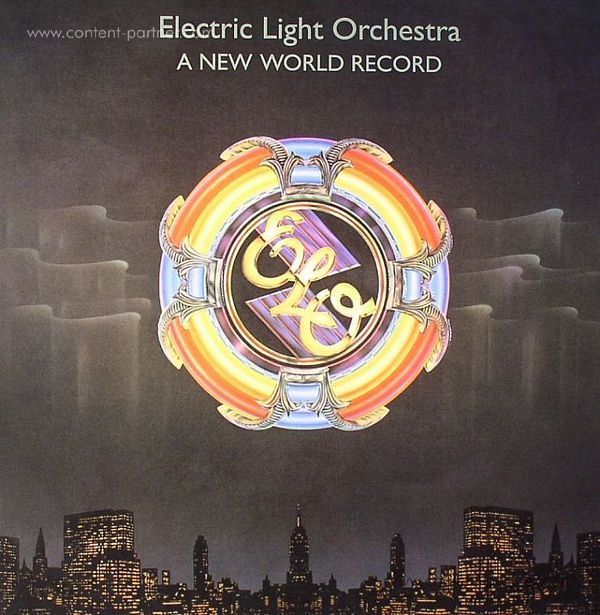 Beschreibung
Formed in 1970, Jeff Lynne and Roy Wood's intensions with Electric Light Orchestra were "to pick up were 'I Am The Walrus' left off". And they did, their ambitious yet irresistible fusion of Beatlesque Pop, classical arrangements, and futuristic iconography brought the band huge commercial success in the 1970's and 80's.

The band's sixth album 'A New World Record' from 1976 was their long awaited breakthrough in the UK. It made the top 10 in the charts and became multi-platinum in both the US and UK.
Almost every track on the album was a hit, from the Golden US single "Telephone Line", to the contagious "Livin' Thing" and from "Do Ya" to "Rockaria". Their Pop songs were amazingly catchy and as a matter of fact, they still are!
With 5 million copies sold in only the first year 'A New World Record' truly is a world record!!