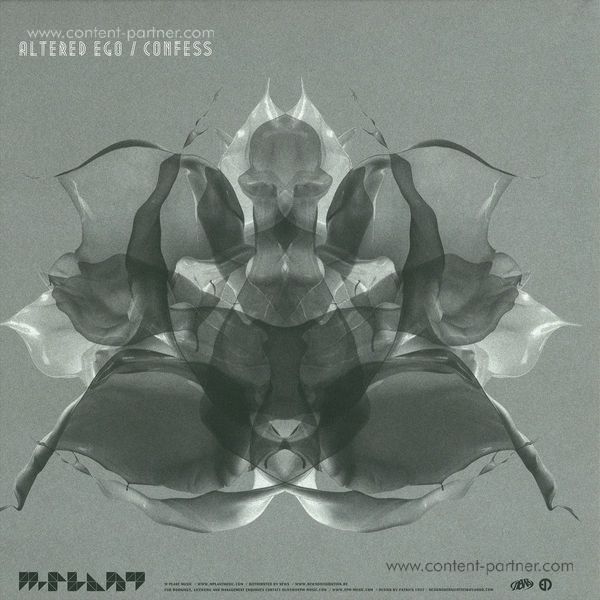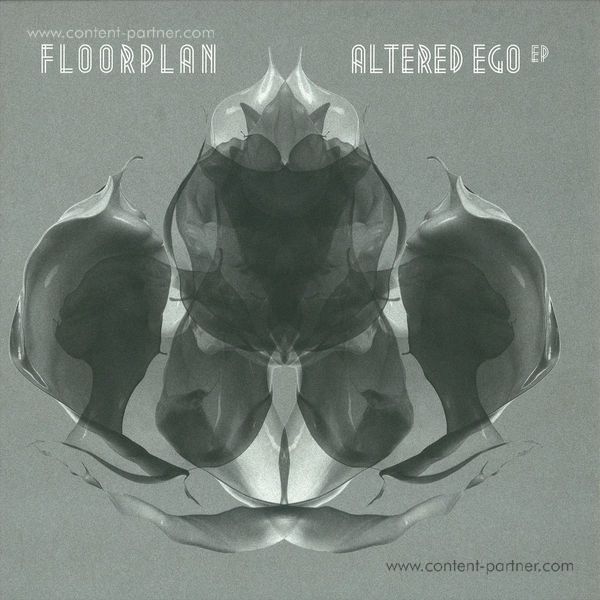 Altered Ego Ep (Repress 2015)
Um den Artikel zu bestellen bitte dem Warenkorb hinzufügen und zur Kasse gehen.
1.
Floorplan aka Robert Hood - Altered Ego
---
2.
Floorplan aka Robert Hood - Confess
---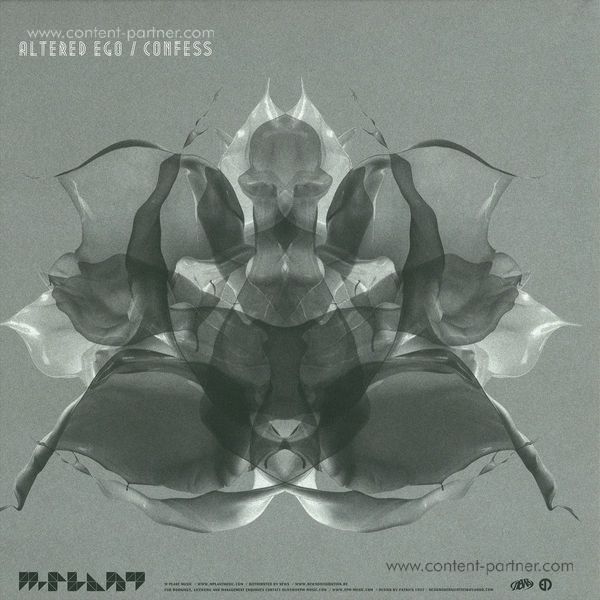 Beschreibung
Last year Robert Hood revisited his Floorplan pseudonym, the more disco-tinged, soulful, house aspect of his talents, taking the Floorplan concept to various DJ dates around the globe and releasing the 'Sanctified EP' on M-Plant.

The EP received huge critical acclaim and featured the track, 'Baby Baby', which has received relentless DJ rotation ever since and was also played via listener request on Annie Mac's first show of 2012 on BBC Radio 1.

Now Robert Hood delves back into Floorplan for his next M-Plant release. The double-headed 'Altered Ego EP' hits stores in June featuring two new Floorplan workouts, 'Altered Ego' and 'Confess'.

The title track jacks out from the onset, just the way we like it! Hood's distinctive rhythmic grooves are intoxicating as ever. With the staccato vocal cut and Detroit-meets-Chicago feeling, we're back in 'Baby Baby' territory.

'Confess' shows the other side to Hood's Floorplan with an opening gospel style piano riff that's gradually overlaid with Latin percussion and that special Hood kick, to take the church to the party.

With news of a Floorplan album due later this year, the 'Altered Ego EP' provides an early taster of the flavours to come.