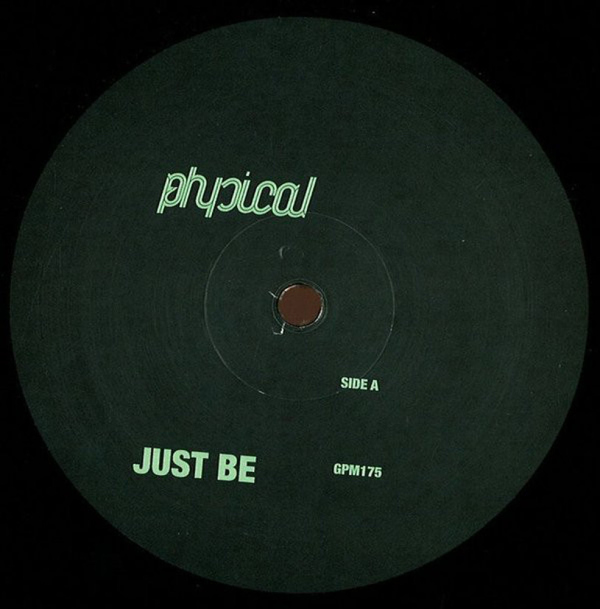 Um den Artikel zu bestellen bitte dem Warenkorb hinzufügen und zur Kasse gehen.
1.
Hold On, Wait A Minute
---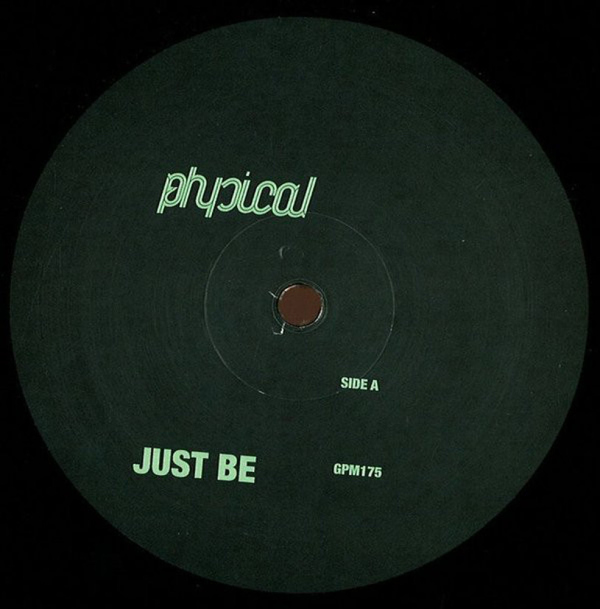 Beschreibung
back in stock!
Just Be, formerly known as Bushwacka!, drops Second Base on Get Physical this month. A collection of percussion heavy soundscapes to entertain your thoughts as the night turns to day. 'Hold On, Wait A Minute' is a heavy track for heavy dance sessions in the late night dark places we love to frequent. Just Be provides the perfect sound to company us on our journey into the vibe as it opens itself and displays its mechanical insides. An edgy percussive rhythm dominates 'Second Base', the second track of the EP, in it's opening moments leading us deep into a forest of sound. They're not playing games here, this is the deep night. 'Touch Me' is a percussive wonder; from rainsticks to bongos an organic feeling floats throughout. The bassline pushes on unwaivering and determined to move you to your feet in any situation.