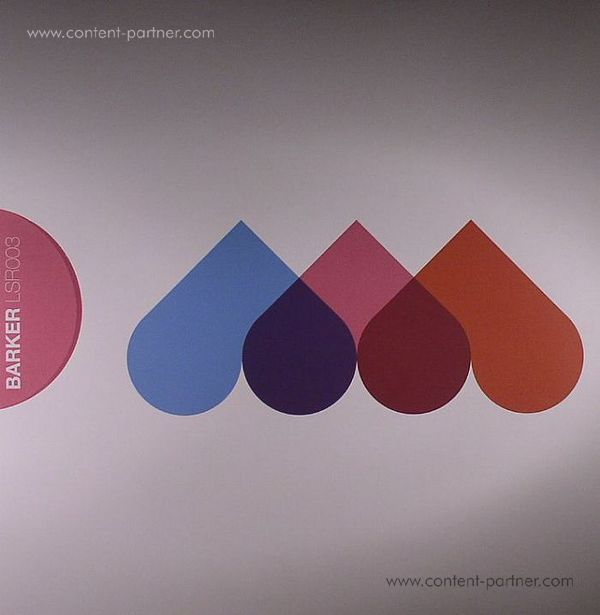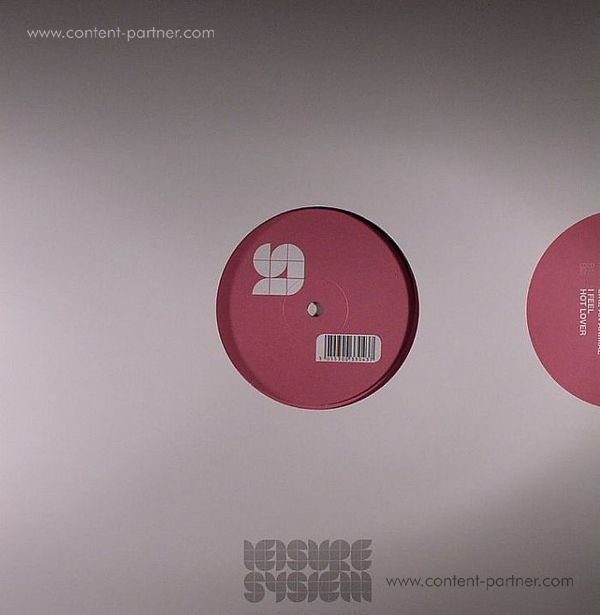 Like An Animal EP (Repress)
Um den Artikel zu bestellen bitte dem Warenkorb hinzufügen und zur Kasse gehen.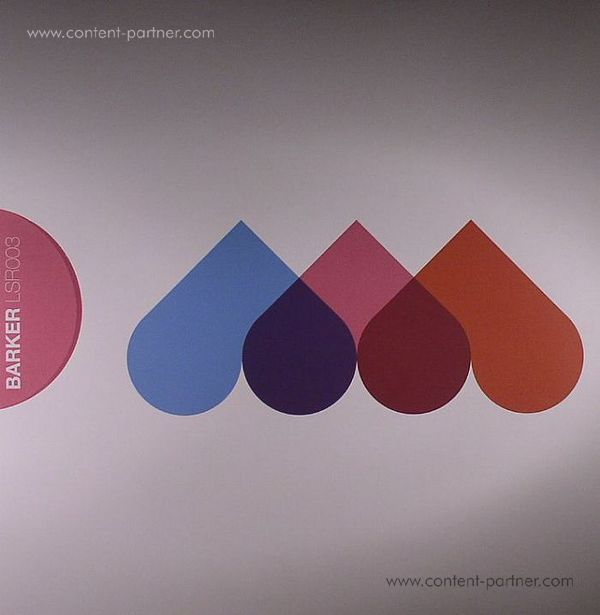 Beschreibung
Leisure System, the collective, label and famed Berghain club night of four years standing, is back with their third release from co-founder and resident, Sam Barker. Known for its genre-defiant lineups, Leisure System's quarterly residency has consistently brought together artists with varying styles. Flying Lotus, Autechre, Afrika Hitech, Jackmaster, Surgeon, Jimmy Edgar, Blawan, 808 State, Dopplereffekt, Clark, Machinedrum, Surgeon, Venetian Snares, Objekt and Egyptian Lover have all graced the decks, showing off the collective's commitment to the exploration of new and experimental sounds in EDM. The development of the label, and now this release from Barker, is no exception. After discovering computers and raves in the late '90s, Barker began making tracks at age 13, building up a sizable collection of vintage analogue synths, paving the way for his future solo work and collaborations with artists like Tim Exile, Clark, Shitmat, Scotch Egg, The Field, Leafcutter John and Jimmy Edgar. Shortly after his 2007 move to Berlin, Barker began collaborating with fellow Berghain resident nd_baumecker, resulting in their ongoing project Barker & Baumecker. Their first EP 'Candyflip', was released on Ostgut Ton in 2010, followed up by a live show tour throughout Europe. The duo is currently readying their second EP and have a long player due out in August 2012. For this new solo EP, mastered by electronic music legend Pole, Barker presents a creative three-track lesson in diversity and highlights Leisure System's ever-evolving aural curiosity. The opener and title track 'Like An Animal' is a number that builds and builds, quickly changing course and mutating into a percussive and texturized melting pot of sounds. Up next the hypnotic 'I Feel', which is filled with moody pads and syncopated breakbeat rhythms, paving the way for the mechanical, yet smooth half-step rhythm of 'Hot Lover'. Siimilar to the collective, this offering pushes boundaries and mirrors the progressive.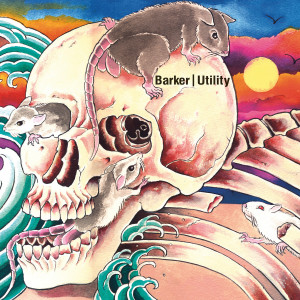 19,99 €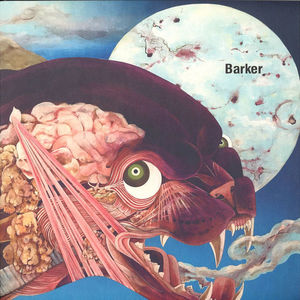 9,79 €