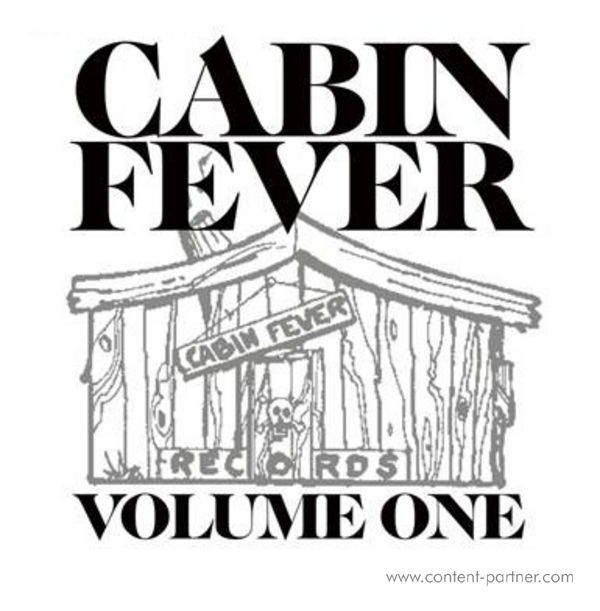 Um den Artikel zu bestellen bitte dem Warenkorb hinzufügen und zur Kasse gehen.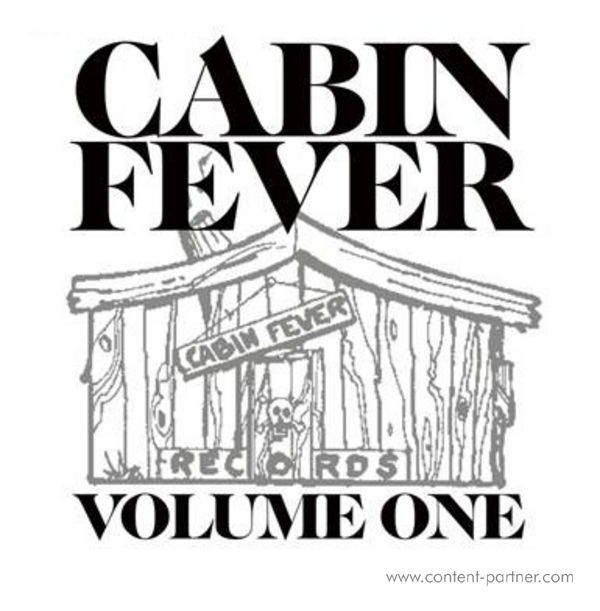 Beschreibung
Radio Slave's legendary Cabin Fever label releases it's first label compilation.

In a world of over hyped, over promo'd, force-fed faceless digital releases, Cabin Fever has been the label to thankfully buck that trend. Having released eighteen highly acclaimed superb singles over the past four years. They have become widely sought after releases, making Cabin Fever a highly coveted label. Released on vinyl only (no digital), with no PR, no DJ promotion, no radio promotion, the word of mouth success has been phenomenal. Each release is limited to 500 copies only which sell out on day of release. With no digital release and no repress, the 12"s have become suitably sort after.

So finally after an insurmountable amount of pressure Cabin Fever have decided to release a compendium of their hottest releases to date on CD. Cabin Fever Volume One features tracks by acclaimed artists Radio Slave, DJ Duke, Alex Kid, Lee Van Dowski, Boola & Negru, Toby Tobias, Jacques Renault, Ian Pooley & Spencer Parker. Some of the biggest underground dance floor hits of the past few years have been included here. From the early sonic smash's of 'Deep 92', 'The Sun' and 'Don't You Know', to more recent gems such as 'The Realness' and 'Likewise' this compilation gives an insight into why the label has gained such a revered reputation.