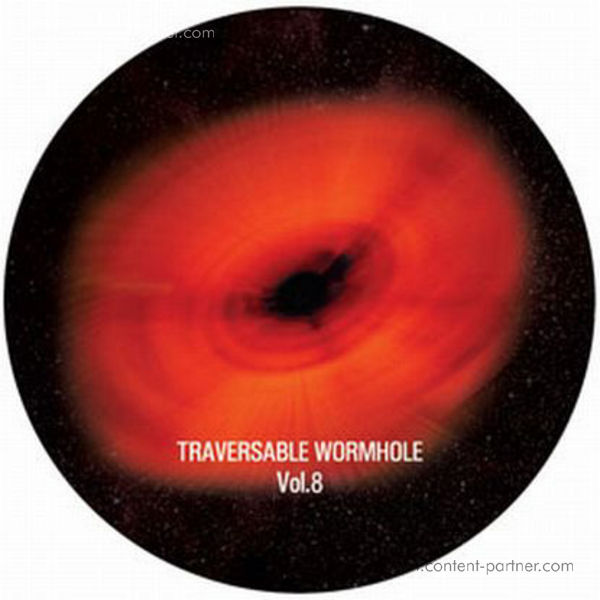 traversable wormhole vol.8
Um den Artikel zu bestellen bitte dem Warenkorb hinzufügen und zur Kasse gehen.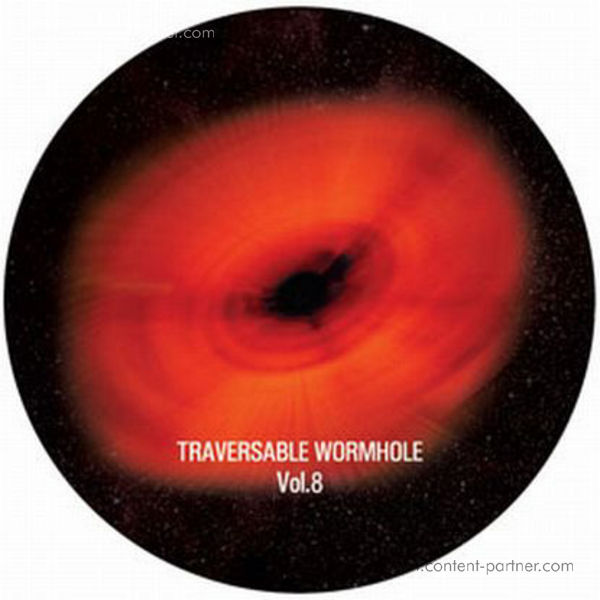 Beschreibung
If you travel in techno circles and have not heard by now the the side project by Adam X called Traversable Wormhole then you might very well be stuck in a techno blackhole. 2010 was a massive year for Traversable Wormhole in the techno scene with the monstrous licensing deal of the first five volumes through Chris Liebing's CLR label. CLR featured a six 12? vinyl/digital series remix package from the heaviest of hitters from the techno scene( Surgeon, Marcel Dettmann, Sleeparchive, Function, James Ruskin, Chris Liebing, Terence Fixmer , Tommy 47, Brian Sanhaji , Kevin Gorman and Monoloc) all of whom handed in their own interpretations of the wormhole sound. Alongside the remix package came a full length mix CD album from Adam X of the first five volumes. The entire series package left a major impact on the techno scene with the sci-fiction sounds of Traversable Wormhole. Now after a one year hiatus of releasing original material while CLR took controls of the Traversable Wormhole Vol 1-5 Remixes. TW is back with brand new original works on his own imprint . Continuing in the spirit of the series & moving further light years into the future we welcome you into Traversable Wormhole Vol 8.