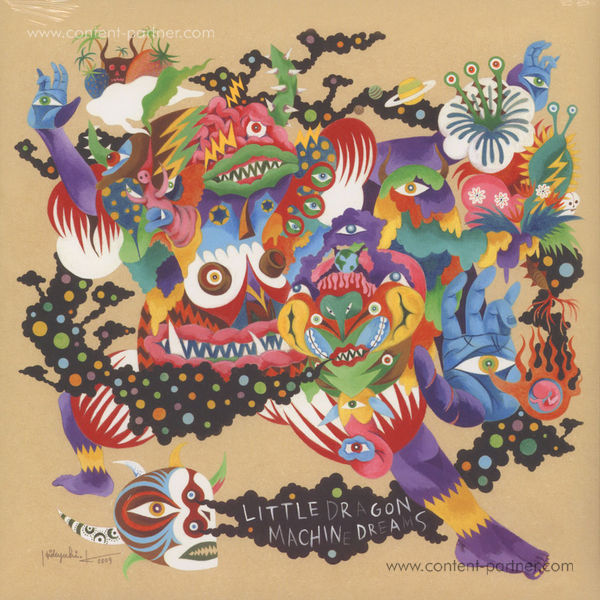 Um den Artikel zu bestellen bitte dem Warenkorb hinzufügen und zur Kasse gehen.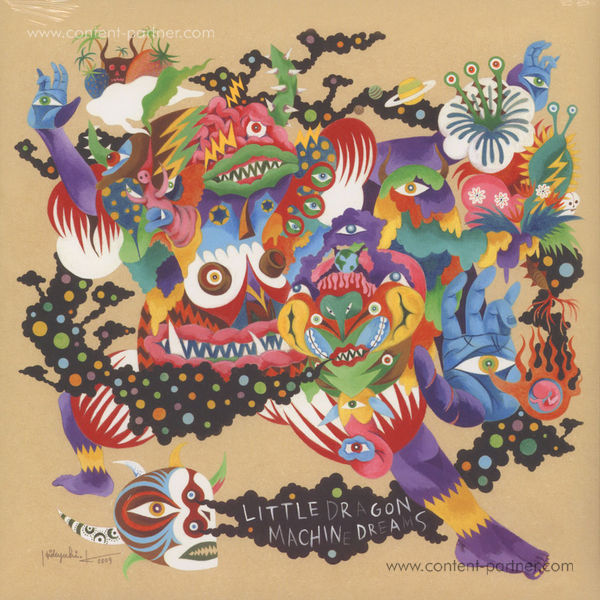 Beschreibung
Little Dragon return with a spectacular second album offering, a pulsating electro pop epic that Prince would be proud of (only fronted by a beautiful Swedish lady with a sultry voice). A bold and surprising side/two step onwards from their self titled debut, released two years ago to great acclaim especially among specialist circles. Machine Dreams, with its nagging hooks and gloriously infectious tunes, should finally see the band break out into the mainstream.

With disparate influences from Depeche Mode to Prince, LCD Soundsystem to James Holden, Dancehall to R&B, Jazz and Soul, Little Dragon take their place among artists who straddle many genres, yet somehow create their own and in doing so create sounds that make time stop (Yukimi). Futuristic yet somehow retro, Machine Dreams sees Little Dragon achieve something timeless; that elusive pop classic.