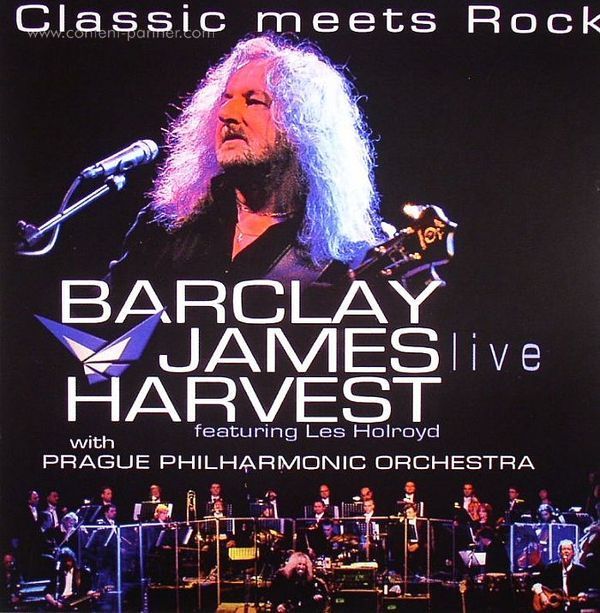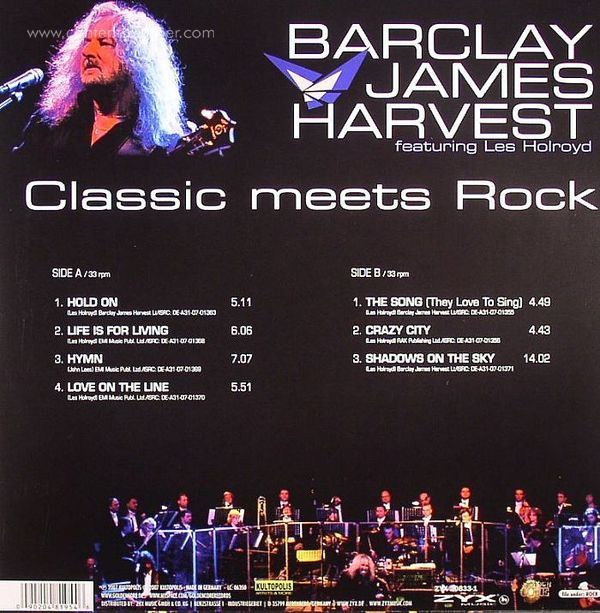 Um den Artikel zu bestellen bitte dem Warenkorb hinzufügen und zur Kasse gehen.
5.
The Song (They Love To Sing)
---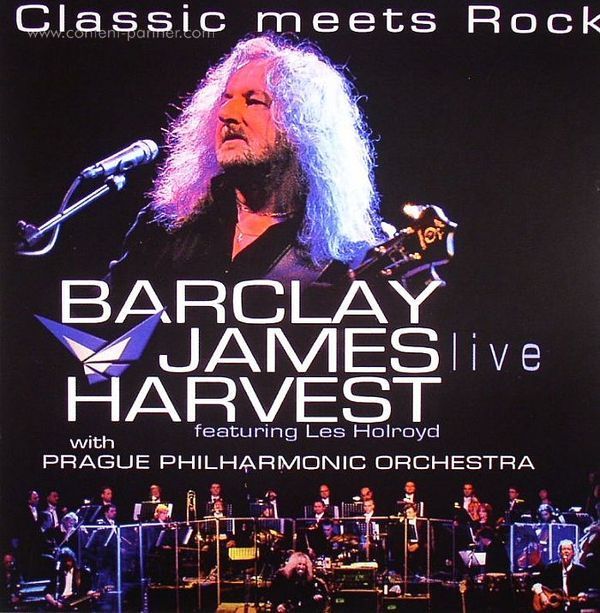 Beschreibung
Barclay James Harvest sprang to life in the mid-1960's and were considered one of the innovators of Progressive Rock music along with label mates, at the time, Pink Floyd.

In the next 40 years, Barclay James Harvest went on to create and break records, being the first group to perform an outdoor festival in Europe, setting the mark for the number of paying attendees during a continuous tour cycle and performing in front of a reputed 275,000 audience on the steps of the Reichstag in West Berlin in 1980 with an estimated similar number listening on the East side!

This is an excellent rock album. The warmth of the large audience comes over well and the sound is excellent, the orchestra integrating effectively with the band, enhancing the music, and Les's singing voice holds up remarkably well given the punishing tour schedule the band has been undertaking. I

t's easy to see that this band has played often together, they play well and do full justice to the excellent songs, drawn from BJH's entire history. Mike Byron-Hehir puts in some storming guitar work, including on old classics, that will please all Barclay James Harvest fans...